How to choose the right California nursing home
Choosing a nursing home is a difficult decision. It's even more difficult if you're doing it for someone else, like a parent or an elderly relative. You want to make sure they are going to be properly cared for and have a fulfilling life. If neglect or abuse does occur, you will need a nursing home abuse lawyer Berkeley California. Our attorneys at Siegal & Richardson, LLC are highly qualified to support you and your family. Contact us today at 510-271-6720 for a consultation.
Do research to determine if it's a quality facility
Nursing homes vary widely in terms of costs, quality of care, and amenities offered to residents. It can be difficult to compare them and determine which will be the best fit for your loved one. 
An important thing to do is look at the required documentation. In California, every nursing home is required to post the most recent results of inspections conducted by the Department of Public Health. The local Ombudsmen also keeps records about nursing home facilities. Contacting their office would be a good way to find information about specific homes. 
The California Department of Health and Human Services keeps a record of all violations for every nursing home in the state. This list can give you some insight into how well a nursing home is run and whether or not there have been any recent instances of abuse or neglect. Once you've narrowed your search to a few, this would be a great place to look to see what penalties and enforcement actions have been taken. 
Ask around and see what other people are saying about your prospective nursing homes. It's also important to look at reviews of different facilities in order to get a sense of what others think about them—as well as any good or bad experiences they might have had there themselves.
If you or your loved one has suffered abuse or neglect in a nursing home, our nursing home abuse lawyer Berkeley California will help you pursue justice. We do what is right for our clients by creating a plan of action that focuses on noteworthy results.   
Location should be considered
Location is a key factor to consider when choosing a nursing home. If you plan on staying close by, then it makes sense to choose a facility within your neighborhood. This way, family and friends can visit regularly, and you can easily find other seniors who live nearby. You might even see some familiar faces in their dining room. You may also want to make sure there are doctor's offices and hospitals nearby in case of an emergency.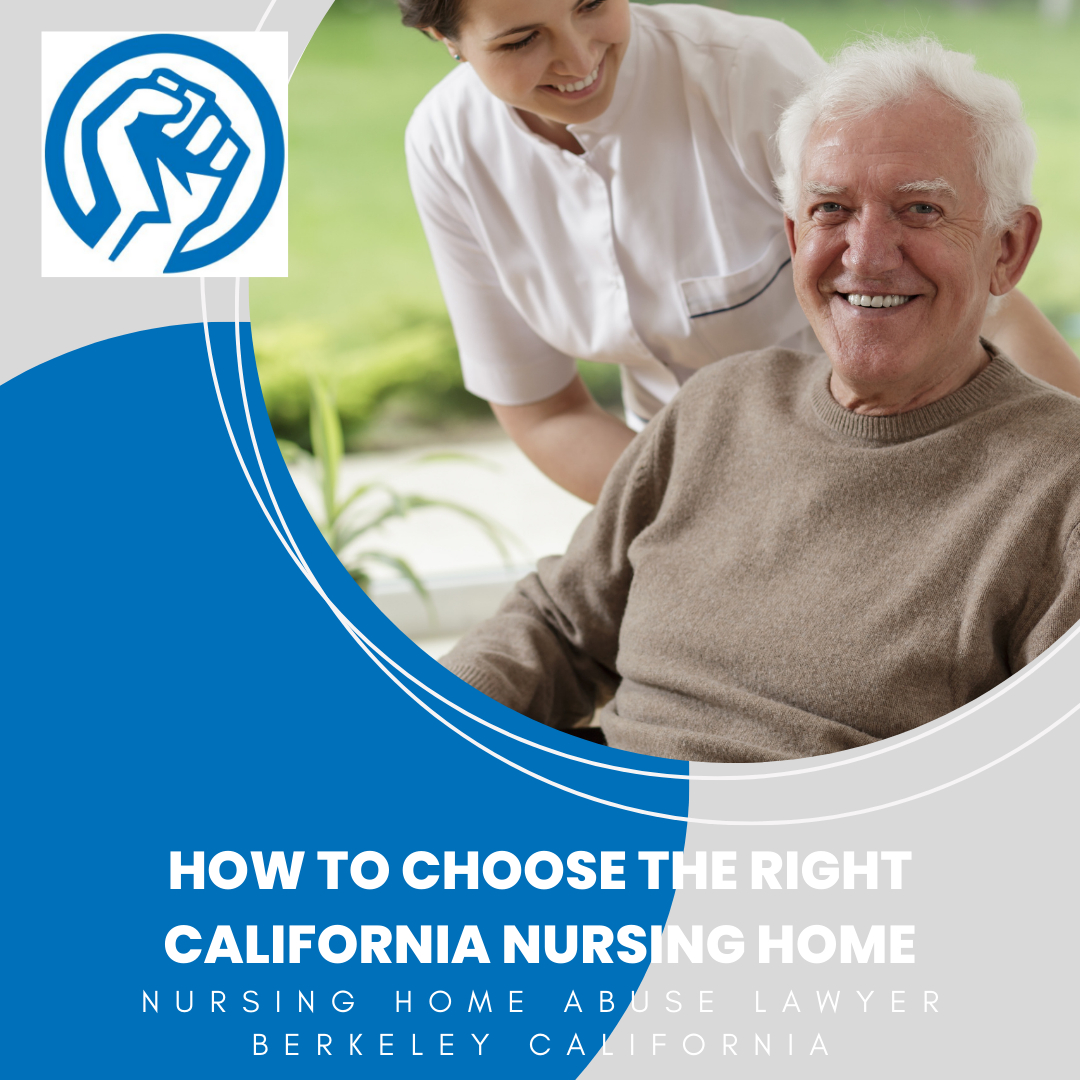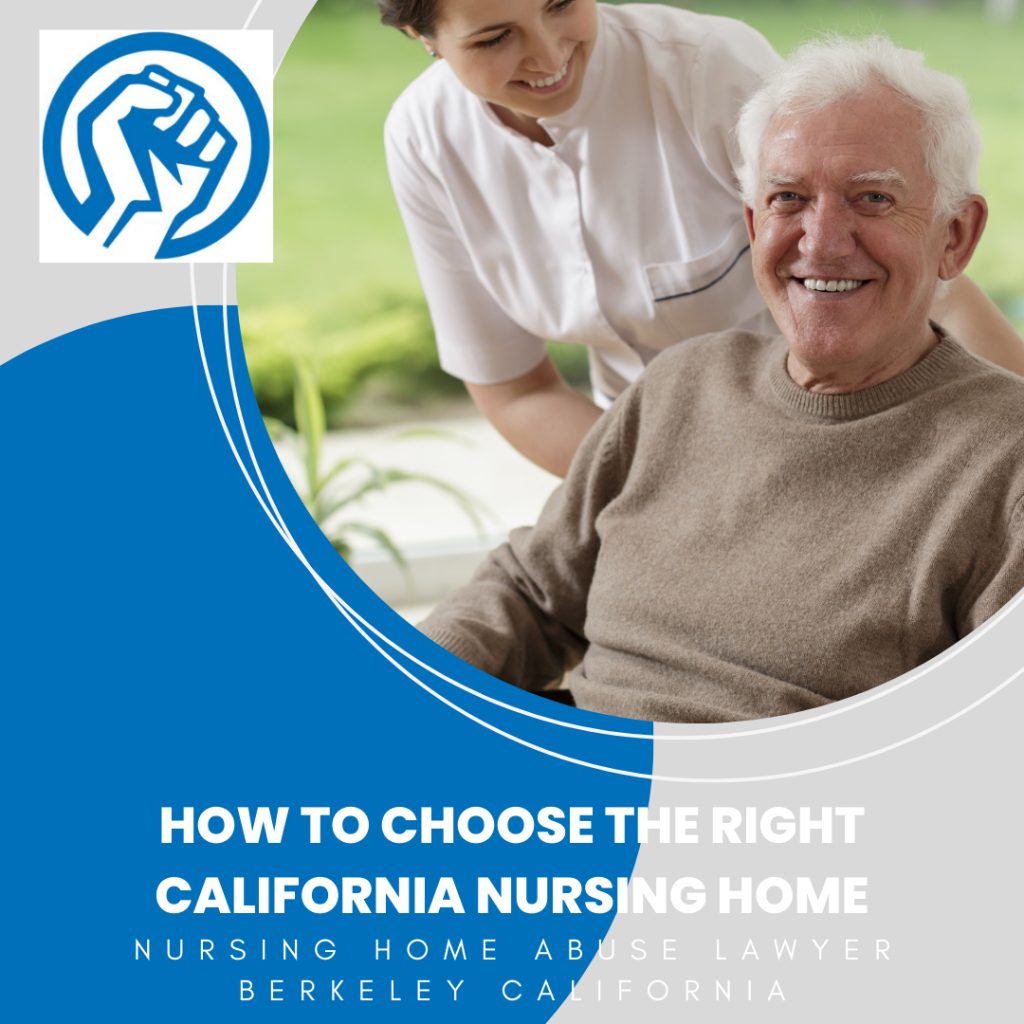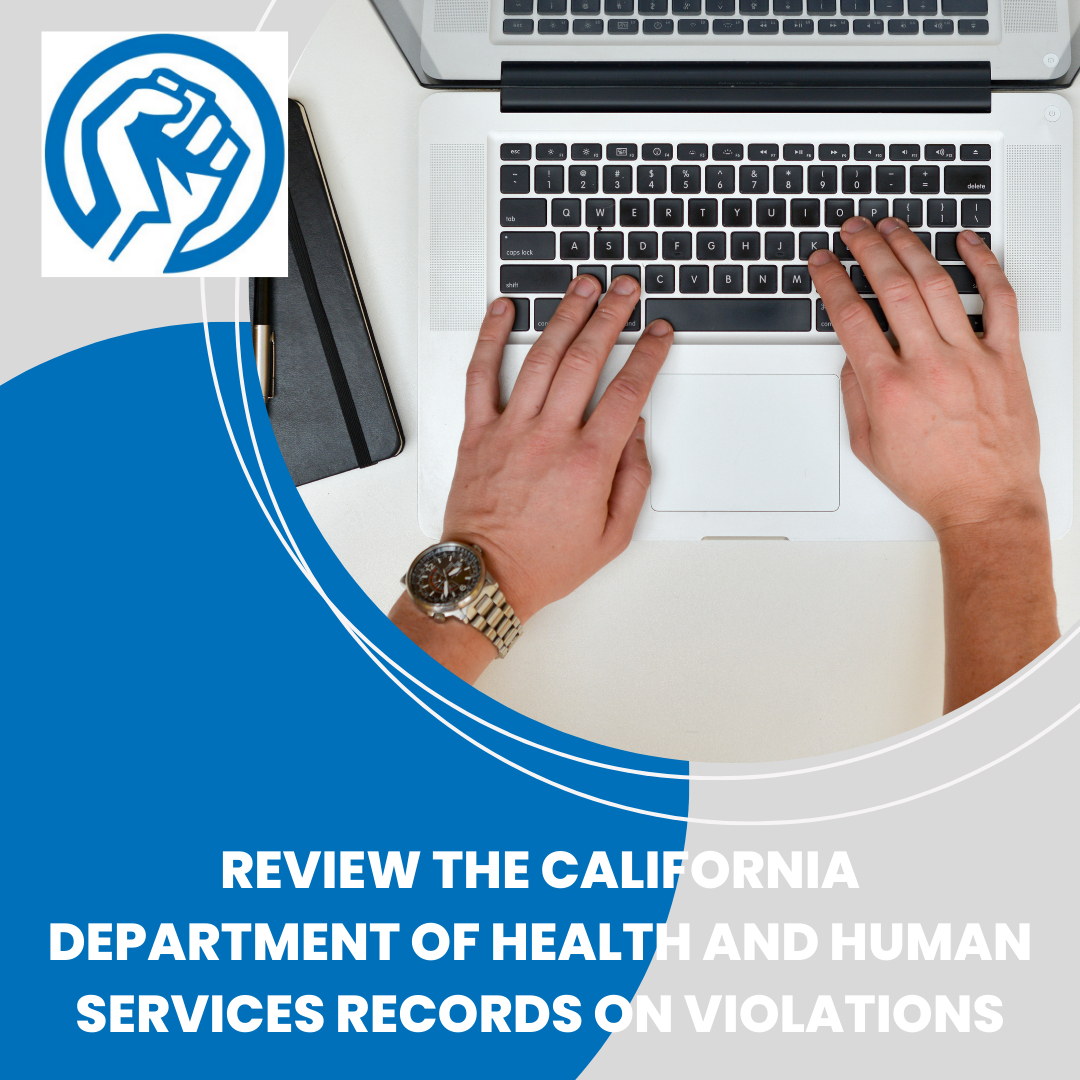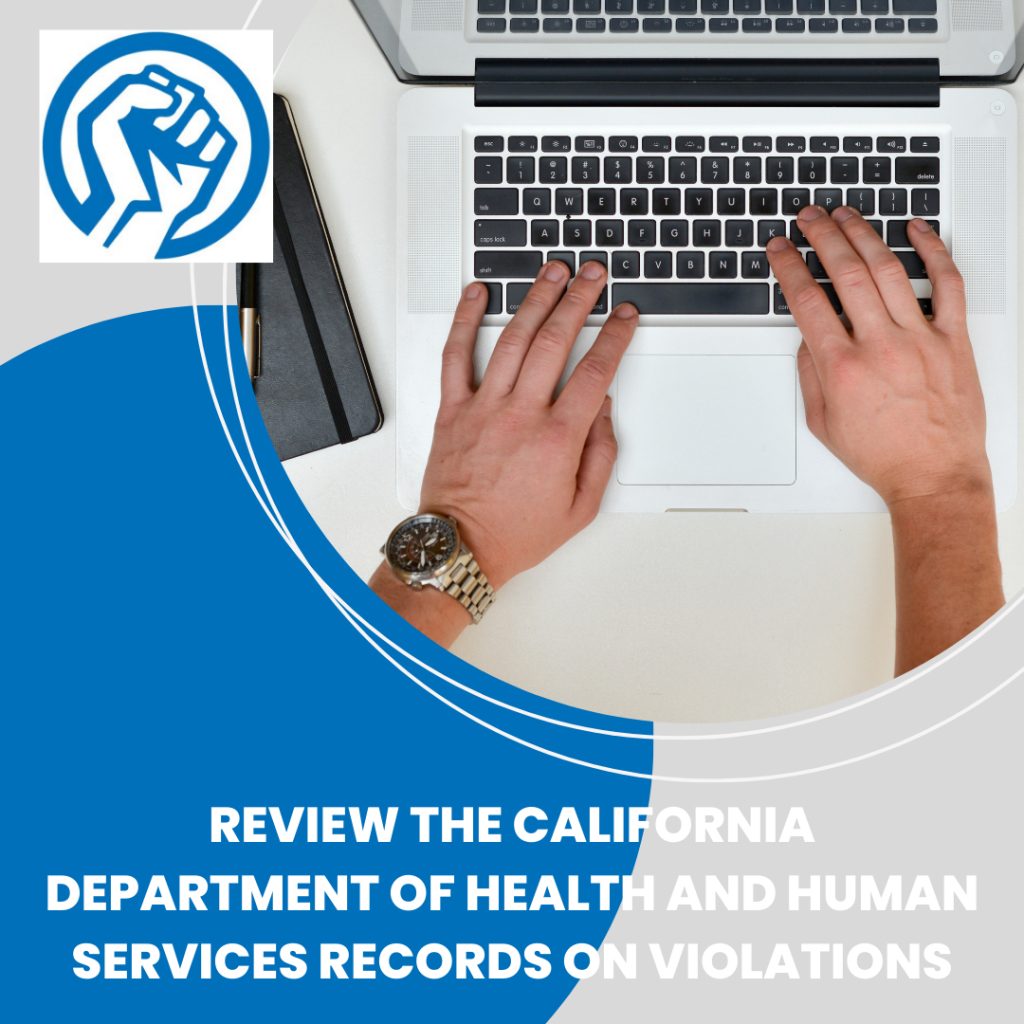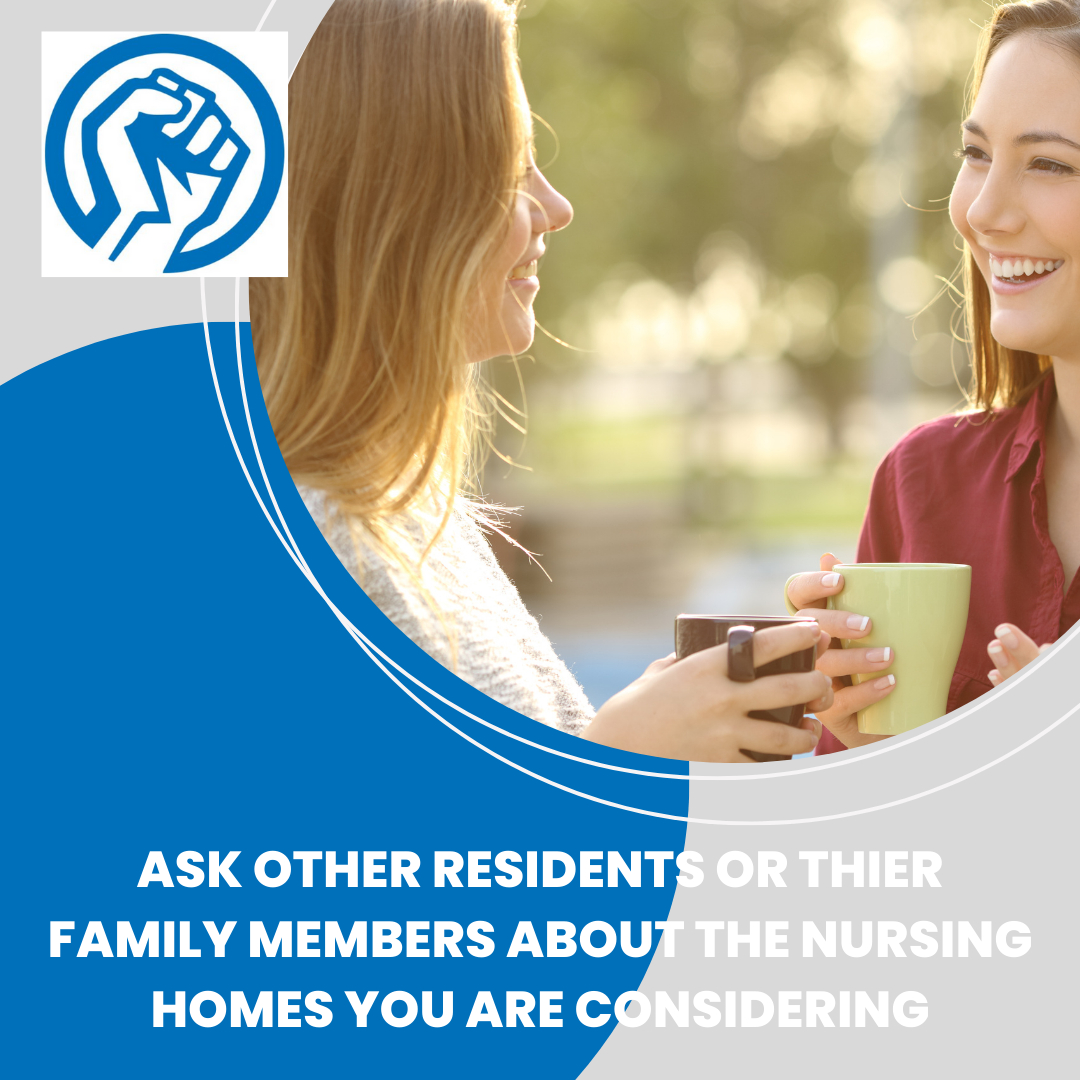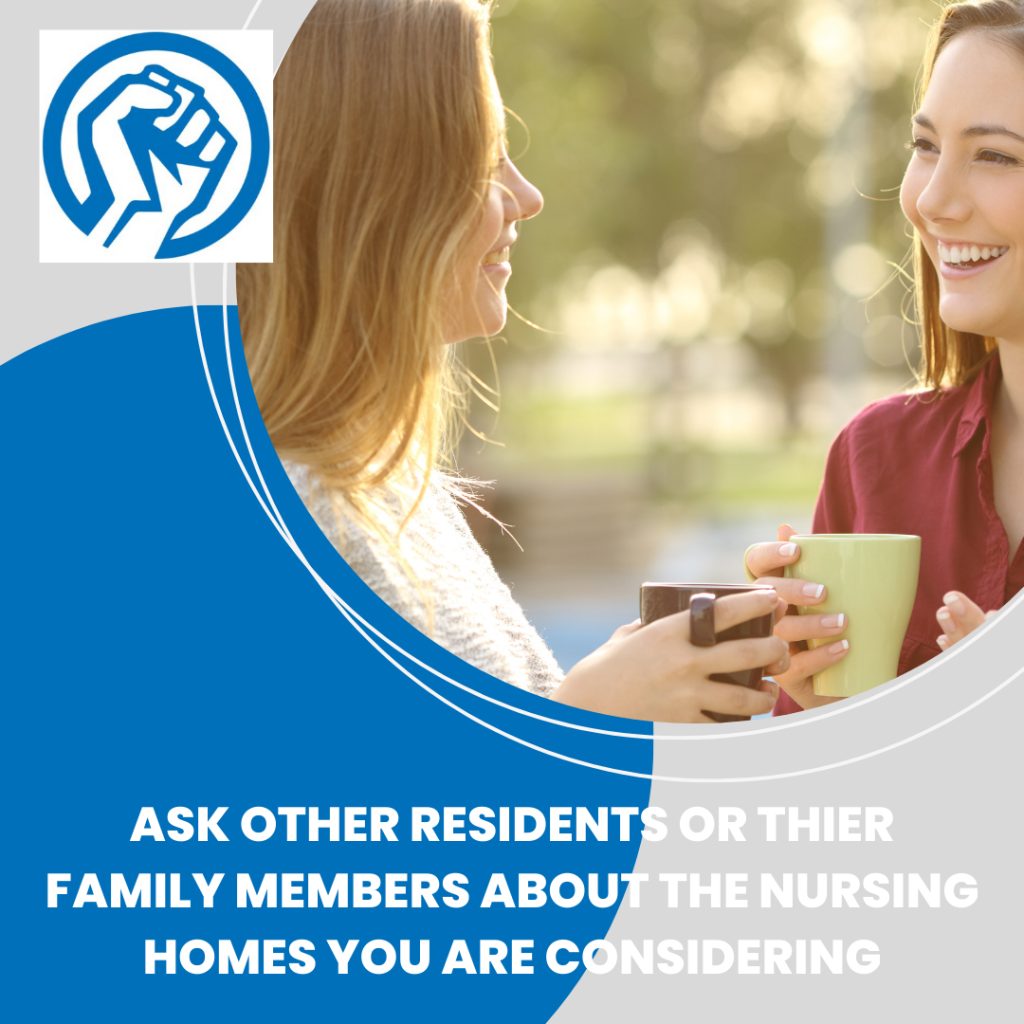 Oftentimes, residents who suffer from abuse and neglect don't have visitors checking on them and making sure they are safe and well cared for. Keeping a close eye on the nursing home and your loved one is important to many. If you do visit and suspect abuse or neglect, contact Siegal & Richardson to speak to our nursing home abuse lawyer Berkeley California.
Visit potential nursing homes and talk to the administrator
When you're considering a nursing home, it's important to ask about their plans for the resident. That includes what they plan to do with your loved one during their stay in the nursing home and how your family will be involved in that process. You should also find out what kind of medical care the facility offers and how they help residents maintain a healthy diet. If a nursing home doesn't have strong plans for its residents, then you should consider looking elsewhere.
Make sure you budget a good amount of time for your visit. Bring a list and make a lot of observations about the residents and what is happening. 
Watch how staff interacts with residents and how residents interact with one another
Look to see if there are more visitors while you are there
Observe mealtime and whether or not people are eating, enjoying the food, and receiving assistance if need be
Ask about the activities offered and observe one in action if you can
Look at the upkeep of the facility in general
Ask about staffing levels and make note of the staff you see. Note whether they are licensed professionals or other support personnel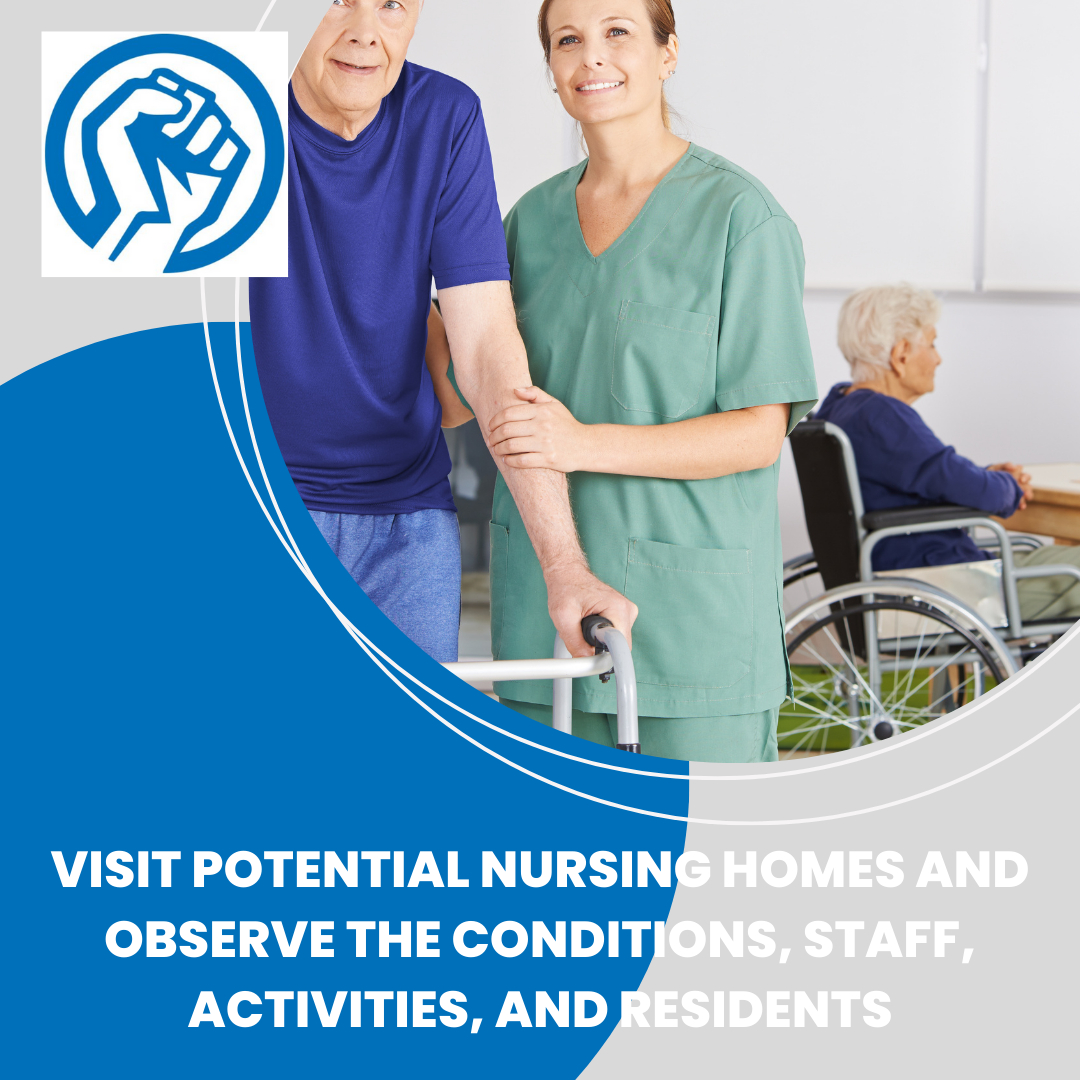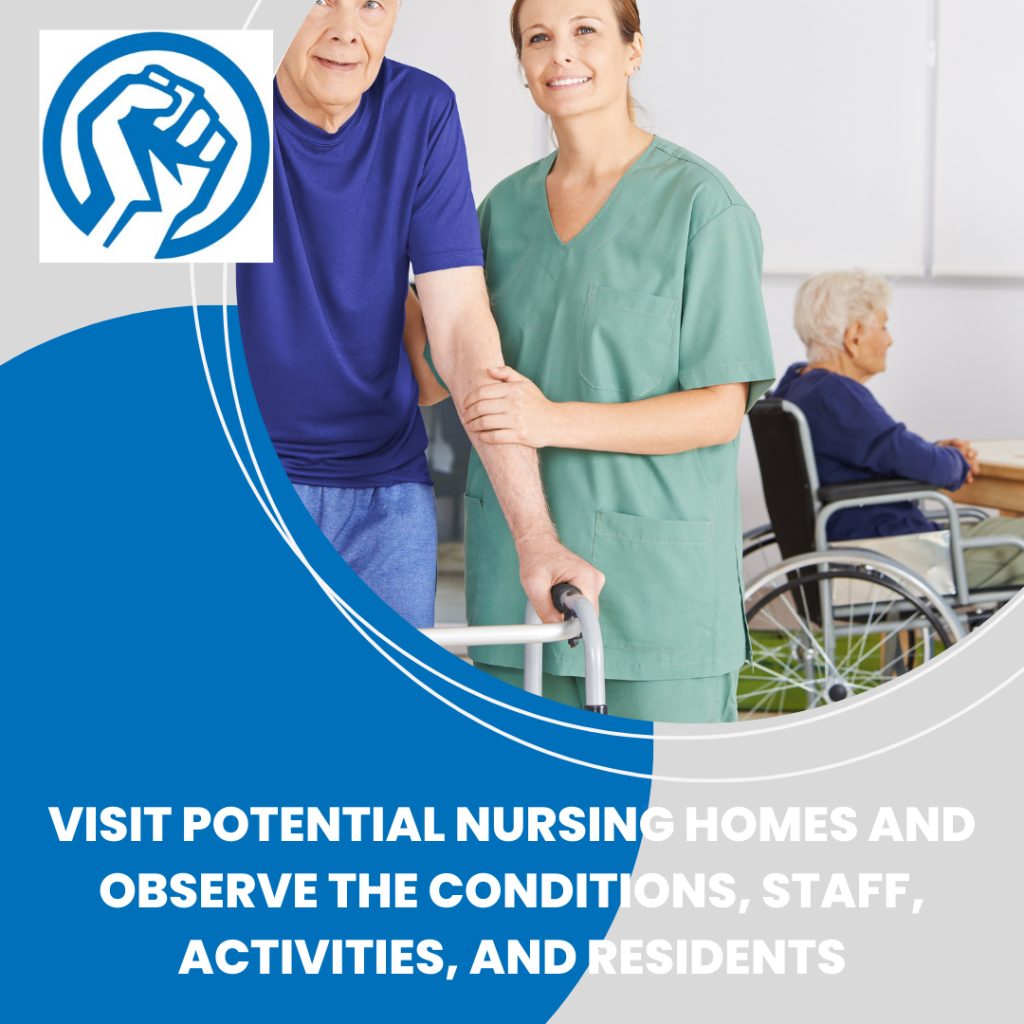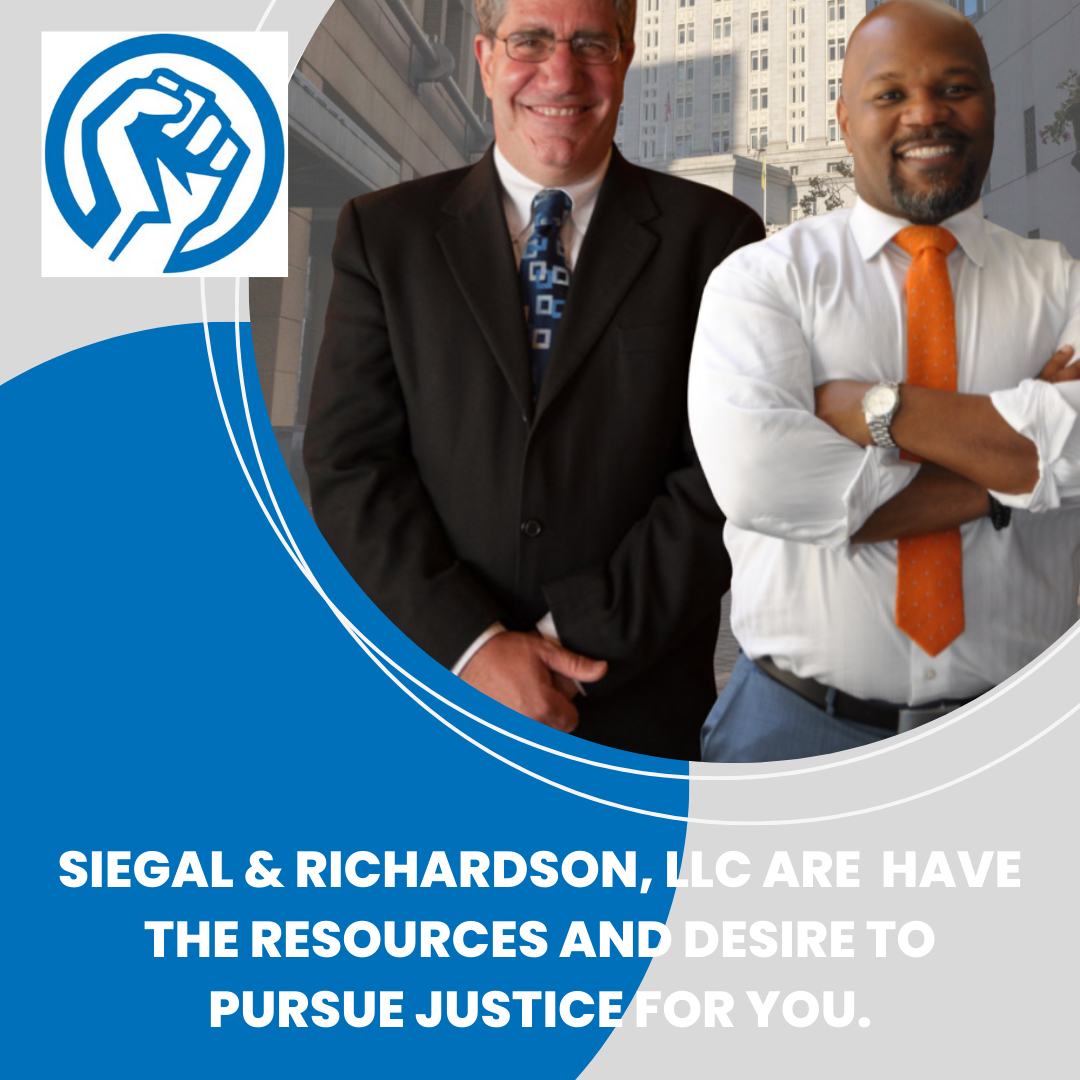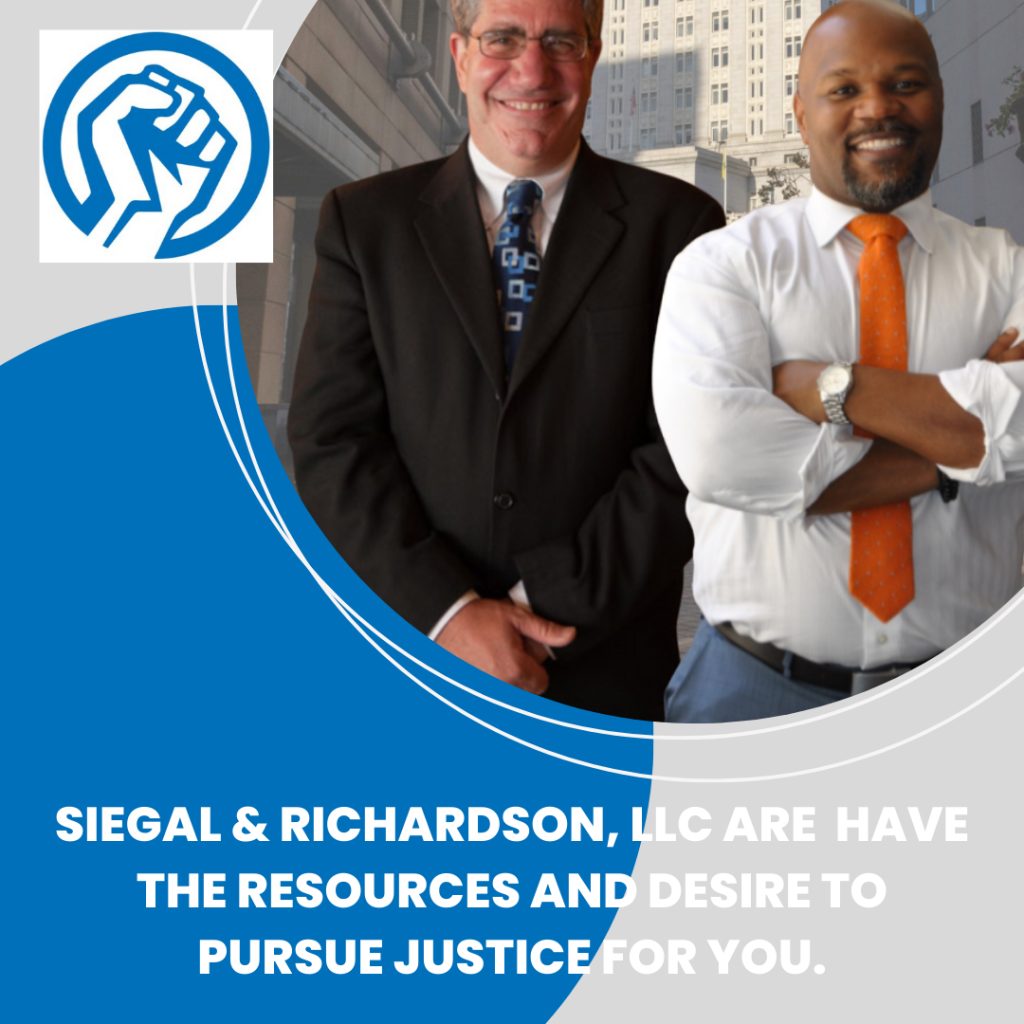 Although it can be a bit overwhelming, paperwork is necessary to ensure that you know exactly what kind of care you're getting and what's expected from you in return. It may take time to wade through it all, but ask questions if something isn't clear. If someone doesn't have an answer, ask for help. If there are any papers with legal language or terms that make you uncomfortable, don't sign them until they've been explained clearly and thoroughly to you. It may help to have a nursing home lawyer Berkeley California review any documents to make sure they're complying with state and federal regulations. 
If you need a nursing home abuse lawyer Berkeley California, contact Siegal & Richardson, LLC today
As you begin to look at nursing homes, there are many factors to consider. One of the most important things is whether or not they can provide quality care to your loved one. Nursing homes are meant to provide you and your loved one with a safe and comfortable place to live. If they fall short, you can contact our nursing home lawyer Berkeley California for a consultation.