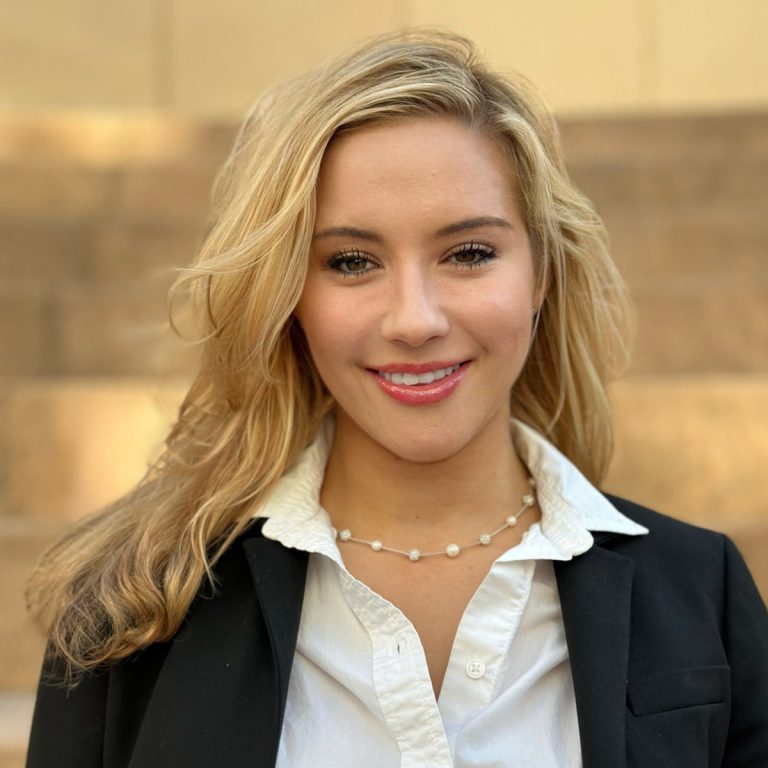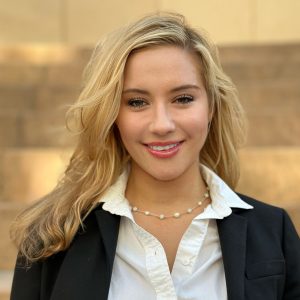 Laura Bandler is a dedicated attorney and advocate at Siegal & Richardson, LLP. With a profound commitment to serving the community, she brings a unique perspective and a compassionate approach to her practice.
Practice Areas:
Domestic Violence Advocacy
Family Law
Civil Litigation
Misdemeanor Criminal Defense
Laura was instilled with the values of compassion, empathy, and justice from an early age by her mother. This upbringing profoundly influenced her legal career, guiding her towards a practice centered on helping those who have experienced domestic violence and ensuring they receive the support and representation they deserve.
Laura chose to further her education after graduating from college at UC Davis School of Law, also known as King Hall, in honor of Martin Luther King, Jr. The school's strong emphasis on public service aligned perfectly with her values and aspirations. She graduated with distinctions, earning a Public Service Law Program Certificate, a testament to her unwavering dedication to making a positive impact on the lives of others.
During her tenure as a law clerk, Laura played a role in a landmark case that led to the indictment of 18 Los Angeles County sheriff's deputies, as well as Los Angeles County sheriff Lee Baca. Her contributions were instrumental in ensuring that justice prevailed, as many of those deputies were subsequently sentenced to time in prison.
Committed to upholding the rights of those accused of crimes, Laura employs a rigorous and empathetic approach to her criminal defense practice. Her advocacy extends beyond the courtroom, as she strives to provide comprehensive support to her clients throughout the legal process.
Laura completed her undergraduate studies at Columbia University in New York, where she gained a broad academic foundation and exposure to diverse perspectives. However, her heart always remained in California, which she is proud to once again call home.
With a steadfast dedication to her clients and a deep-seated belief in the power of the law to effect positive change, Laura is a formidable force in the legal arena. Her unwavering commitment to her practice areas ensures that those in need of her expertise receive the highest level of representation and support.
Phone: 510.271.6720