The elderly are vulnerable because they can't defend themselves as well as others can against physical attacks like beatings or rape. This is why it's so important that you get involved if you suspect something bad has happened to your loved one while he or she was living at a California nursing home. You can help put an end to this disturbing pattern so no one else has to suffer like this ever again. Contact the legal team at Siegal & Richardson today. Our Oakland, CA nursing home abuse lawyer will help protect your family.
Common Problems in Nursing Home Facilities
As a family member, you have a personal interest in protecting your loved ones from the dangers associated with nursing home facilities. Nursing home residents are at risk of abuse, neglect and mistreatment by their caretakers. In fact, studies show that they are more likely to suffer from abuse and neglect than other groups of people.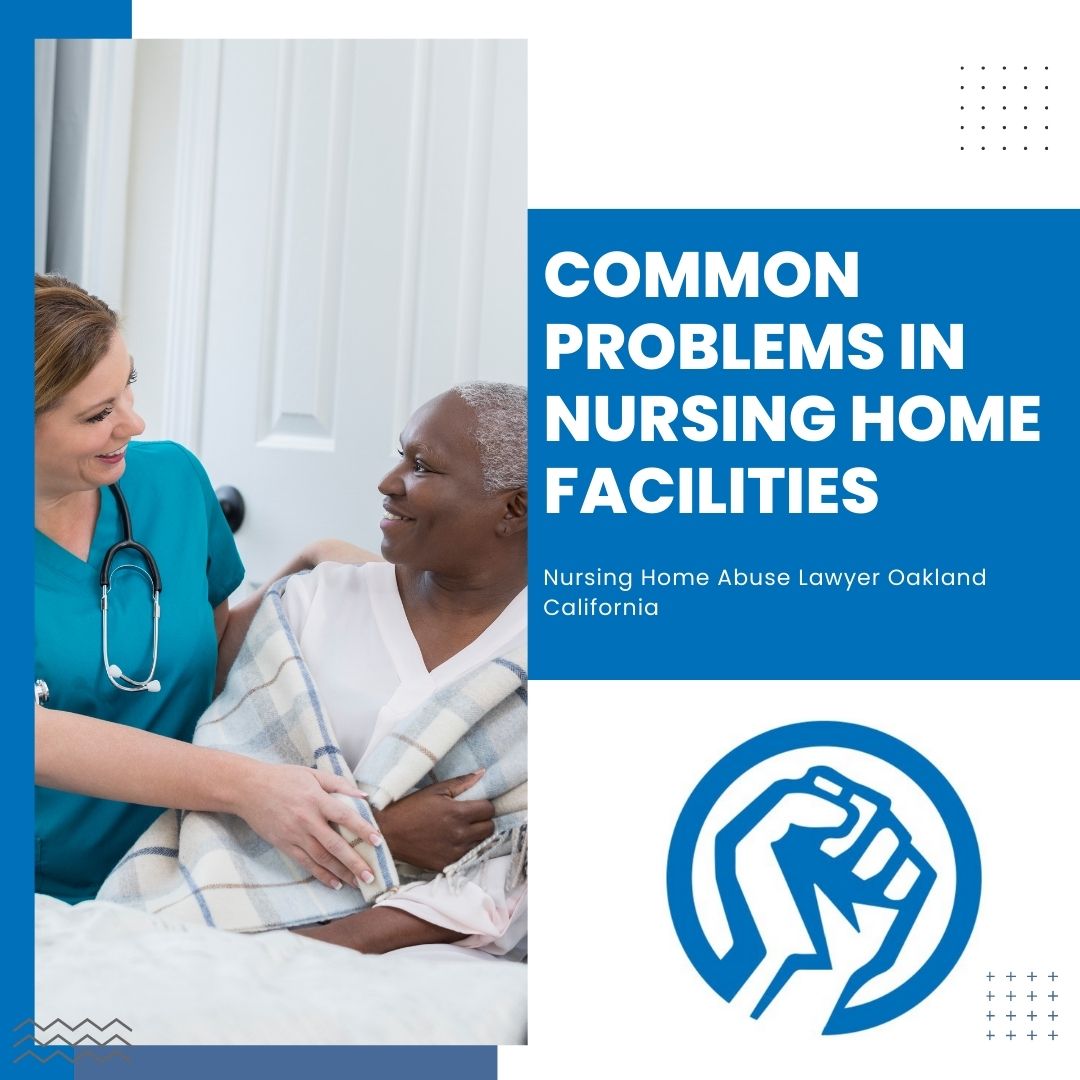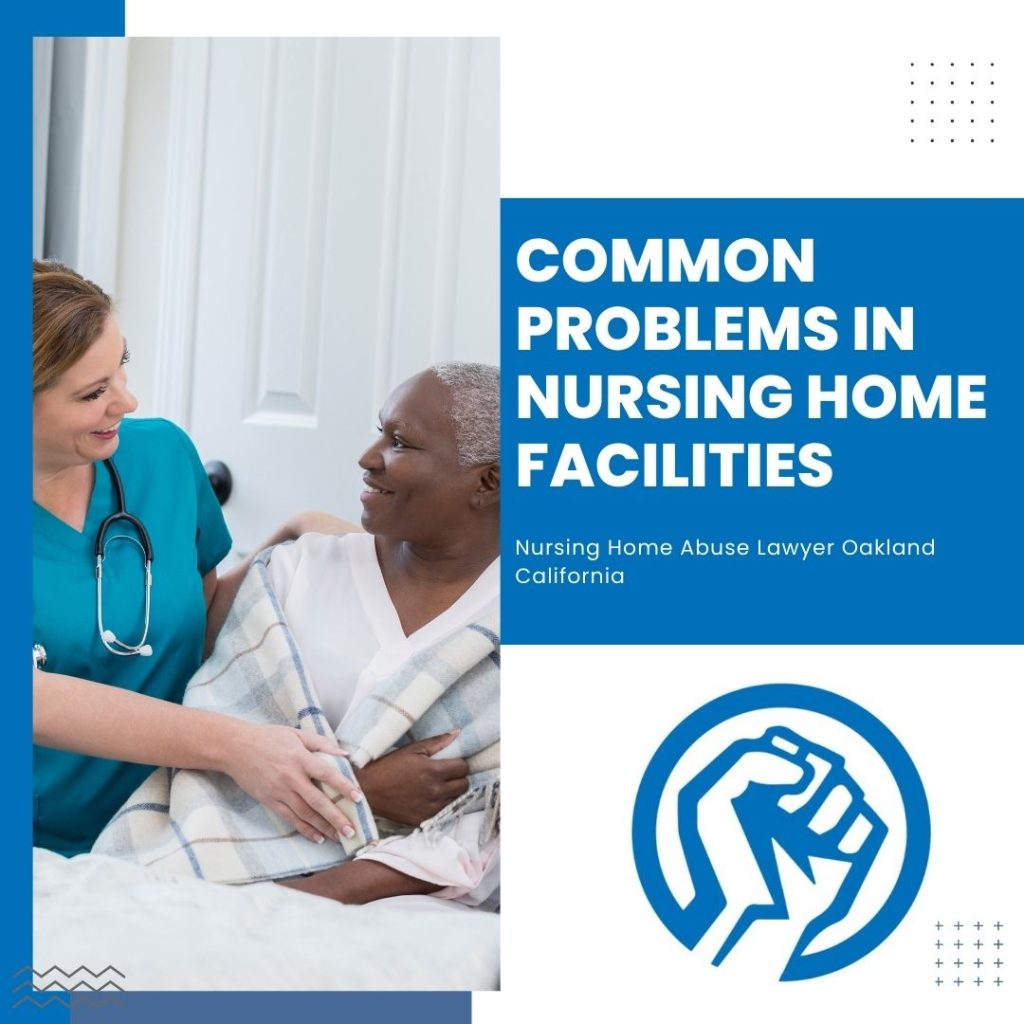 Falls are a leading cause of death in nursing homes. In general, about 28% of older adults fall and suffer a serious injury. With proper precautions, however, falls can be prevented. The CDC and other state and federal agencies have crafted guidelines for preventing falls, particularly in elder care facilities.
Falls can cause broken bones, such as wrist, arm, ankle, and hip fractures. They can also cause head injuries. These can be very serious, especially if the person is taking certain medicines (like blood thinners). An older person who falls and hits their head should see their doctor right away to make sure they don't have a brain injury.
Elderly residents are more prone to falls when:
They are not properly monitored
Handrails are not located where needed, are not properly installed, or are broken
They attempt to go down stairs without supervision
Wet, slippery floors are not marked or blocked off
Furniture is not adequately spaced and there's not sufficient room for walking devices
If you or your loved one has suffered a fall at a nursing home due to neglectful care, you should contact our Oakland nursing home abuse lawyer today.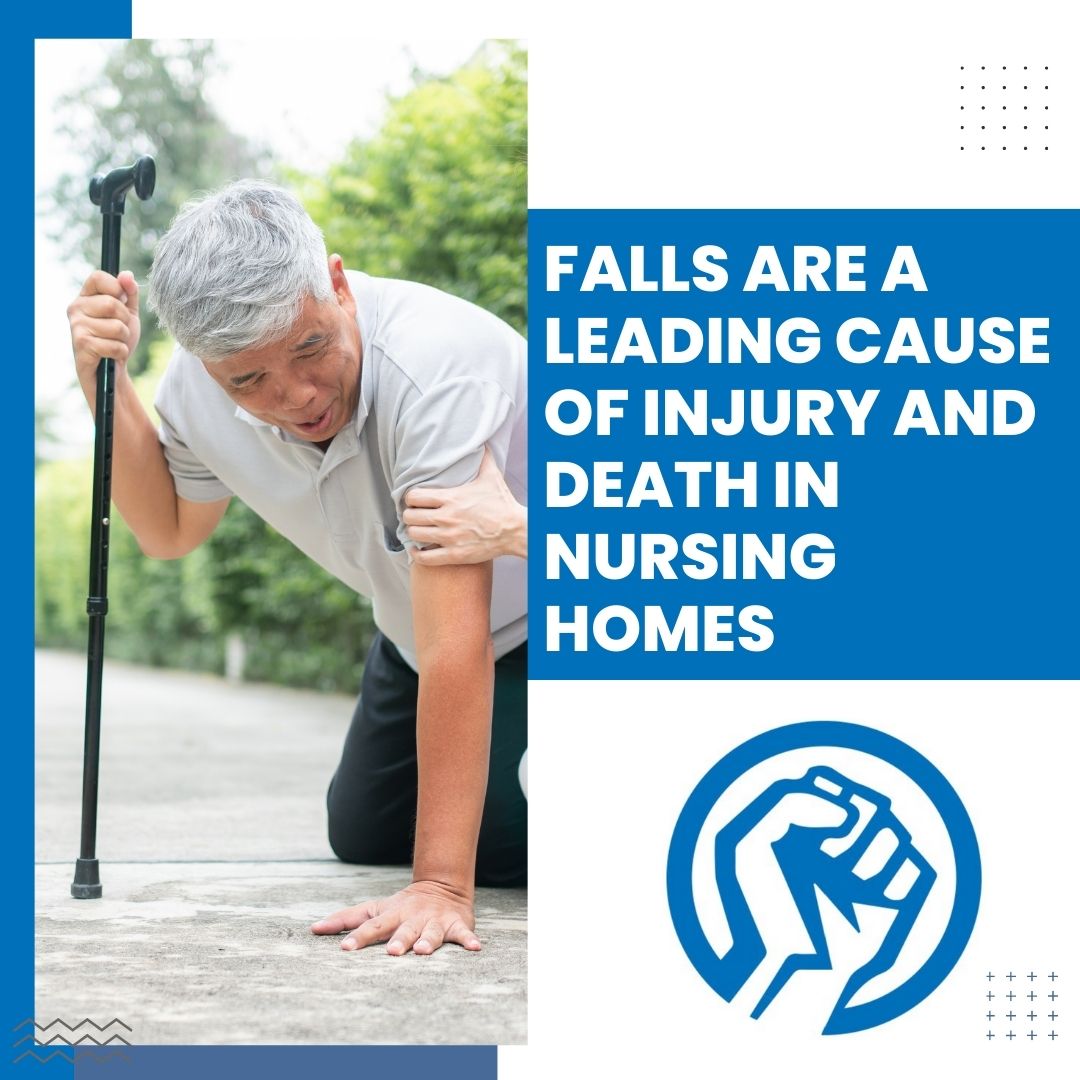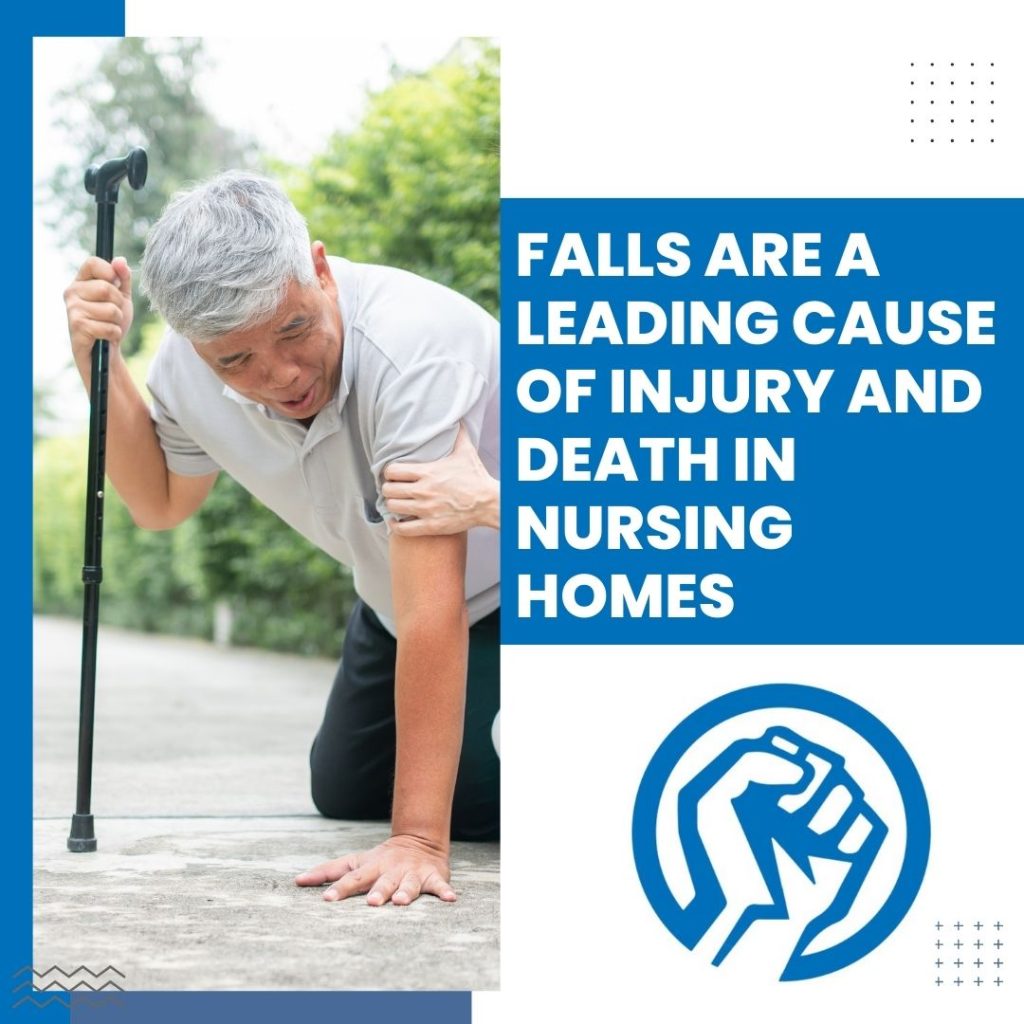 Medication Errors
Nursing home residents are at higher risk of experiencing a medication error than other people who live in residential care facilities, such as assisted living facilities and independent senior housing. This may be because nursing homes have more complex medical needs than other kinds of residential care facilities do. The problem is compounded by staffing shortages, which result in less attention being paid to each individual resident.
A medication error can occur when the wrong drug is given to a patient or the correct drug is not given on time or in the wrong dosage.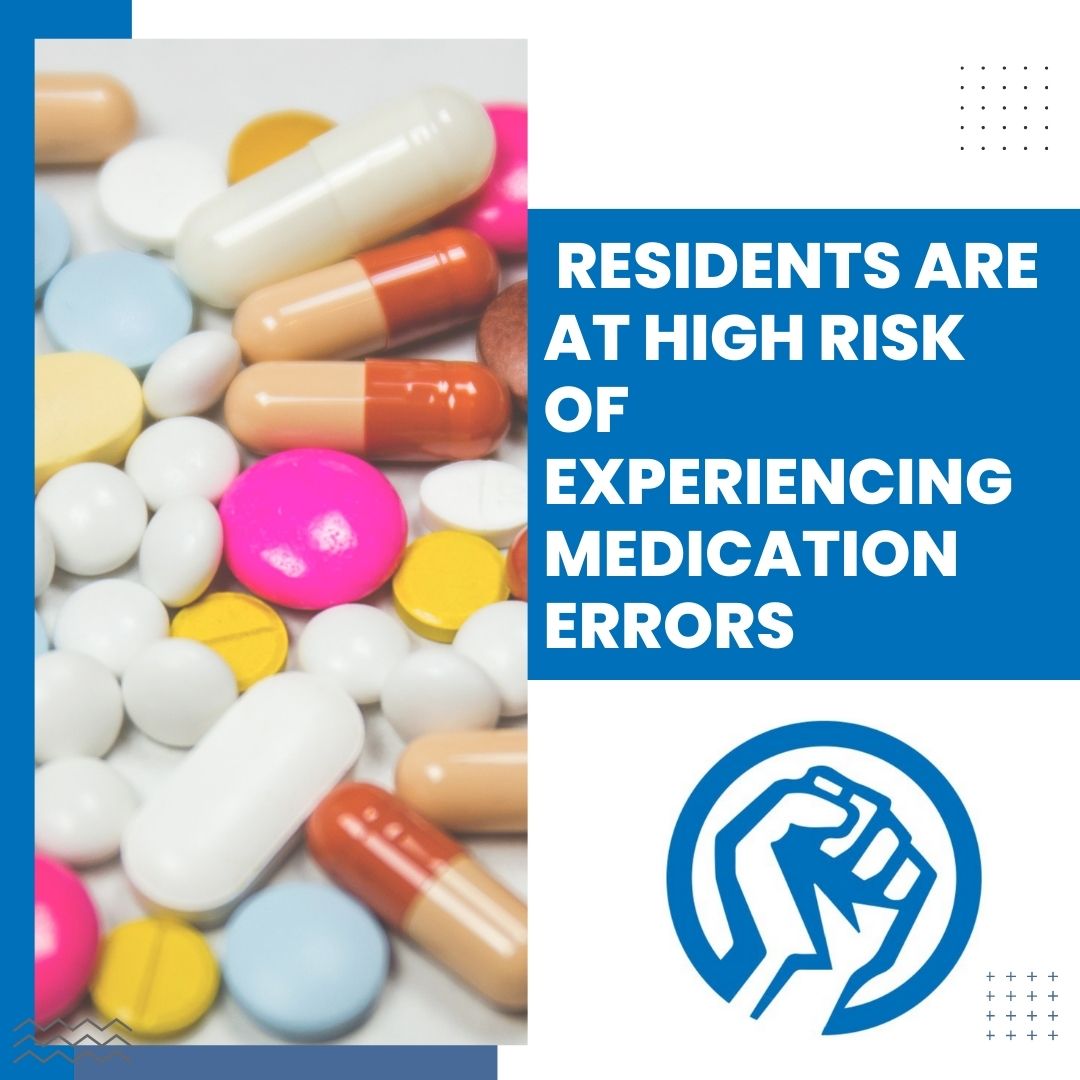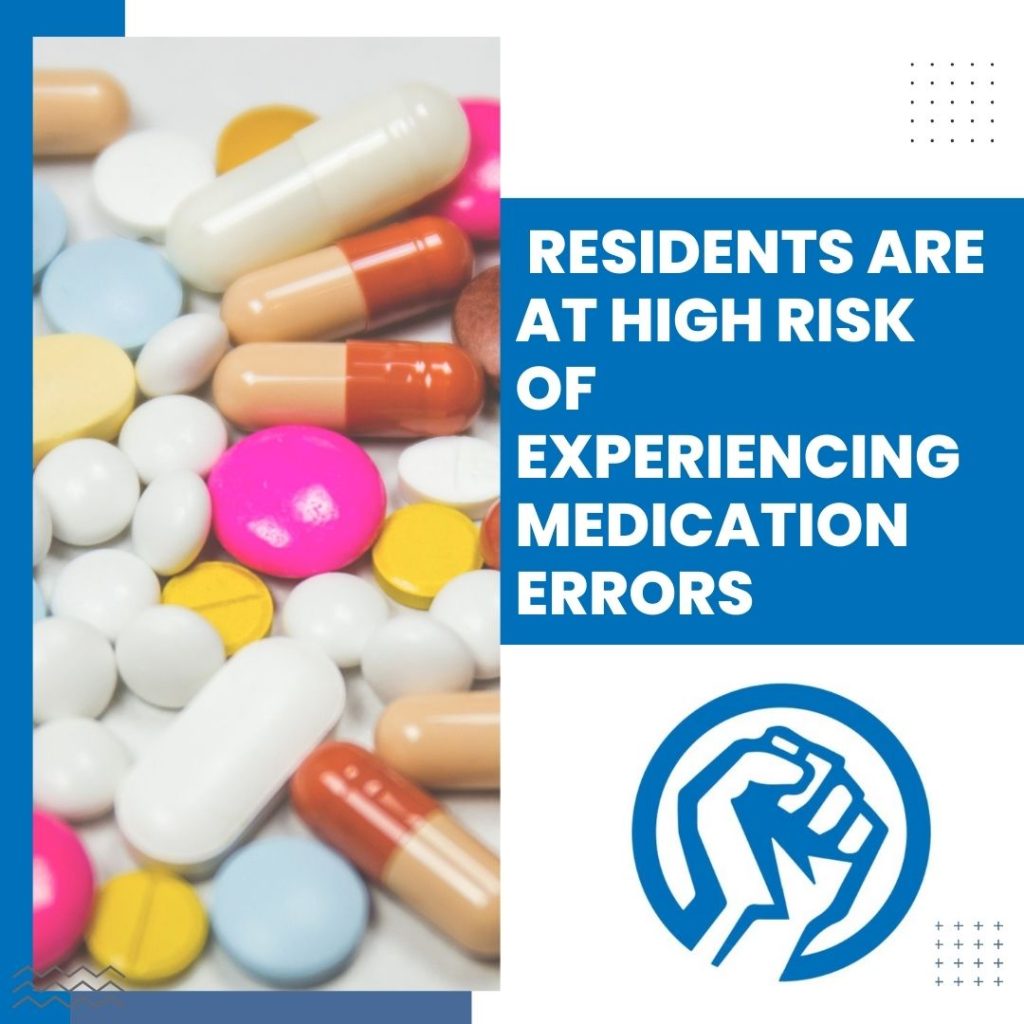 These incidents happen more often in nursing homes than they do in other types of healthcare facilities. Following the residents health plan is essential and with proper staffing and training, errors should not occur.
If your family member has become ill or has died because of a medication error, you may have a personal injury claim. Our Oakland nursing home abuse lawyer has the resources, the power, the desire, and the chutzpah to fight and pursue justice for you.
Bed Sores
If you notice bed sores when visiting your family member you may have a personal injury claim. With proper care, these are preventable, and your loved one should not be suffering with them. At Siegal & Richardson, our Oakland nursing home abuse lawyer can assist you with your personal injury claim. Contact us today at 510-271-6720.
Bed sores, also known as pressure ulcers, are a serious and painful problem for nursing home residents. These wounds can be prevented with proper care, but they're all too common in nursing home facilities throughout the United States.
A wound is considered a bed sore when it reaches through the top layer of skin, exposing the second layer below. Bed sores can lead to infections, sepsis (a life-threatening illness caused by an overgrowth of bacteria), and even death if they're not treated promptly and properly by medical professionals.
Our Oakland nursing home abuse lawyer can help protect your loved one.
Nursing homes are supposed to provide a safe and comfortable environment for seniors with chronic medical conditions. Unfortunately, many nursing homes are understaffed and lack the resources they need to keep residents safe. When this happens you may need an Oakland nursing home abuse lawyer to file a personal injury claim for elder abuse.
Malnutrition and dehydration can lead to other other serious health problems. In nursing homes, it is frequently due to neglect because of understaffing. When you know what to look for can help you ensure your loved one is treated with dignity and respect.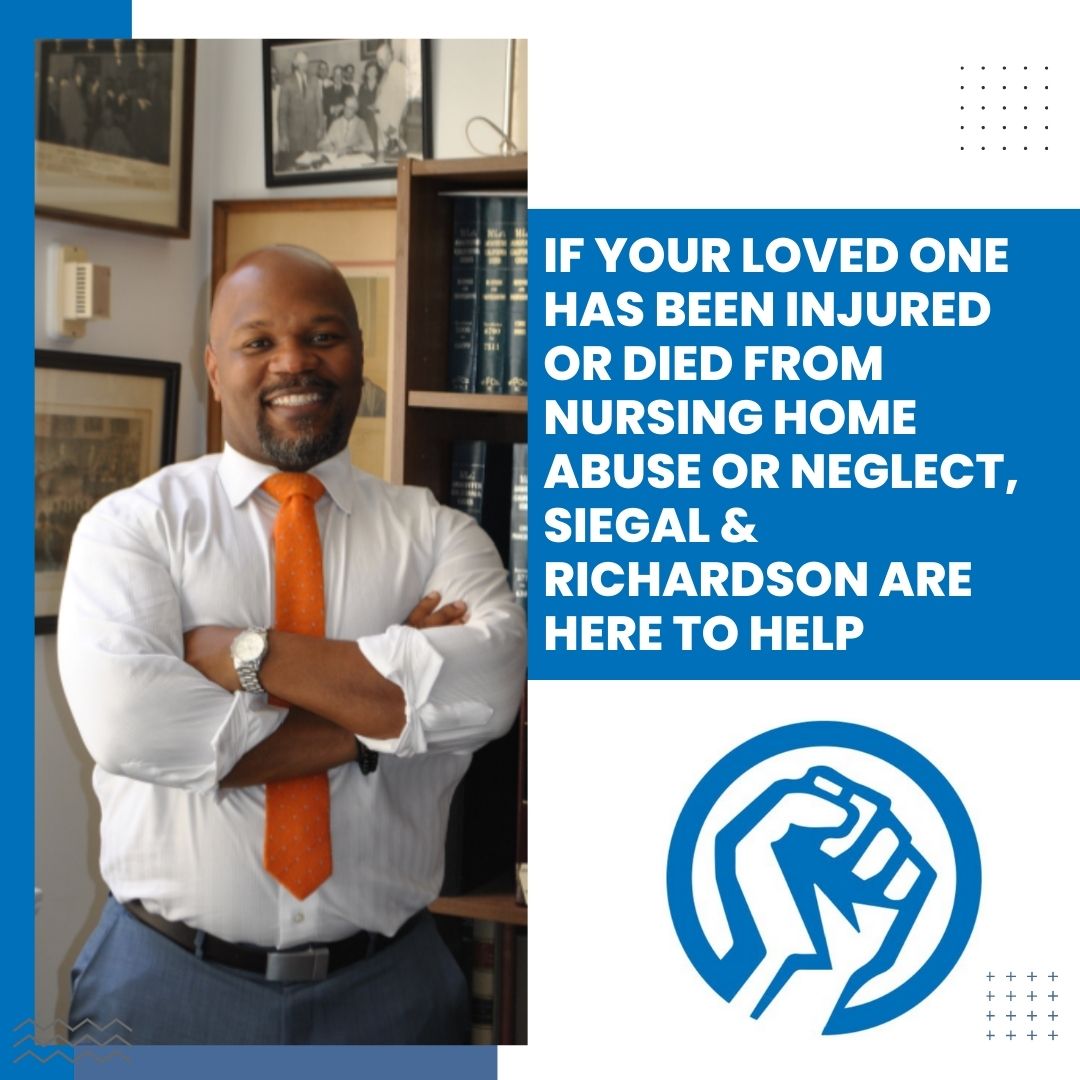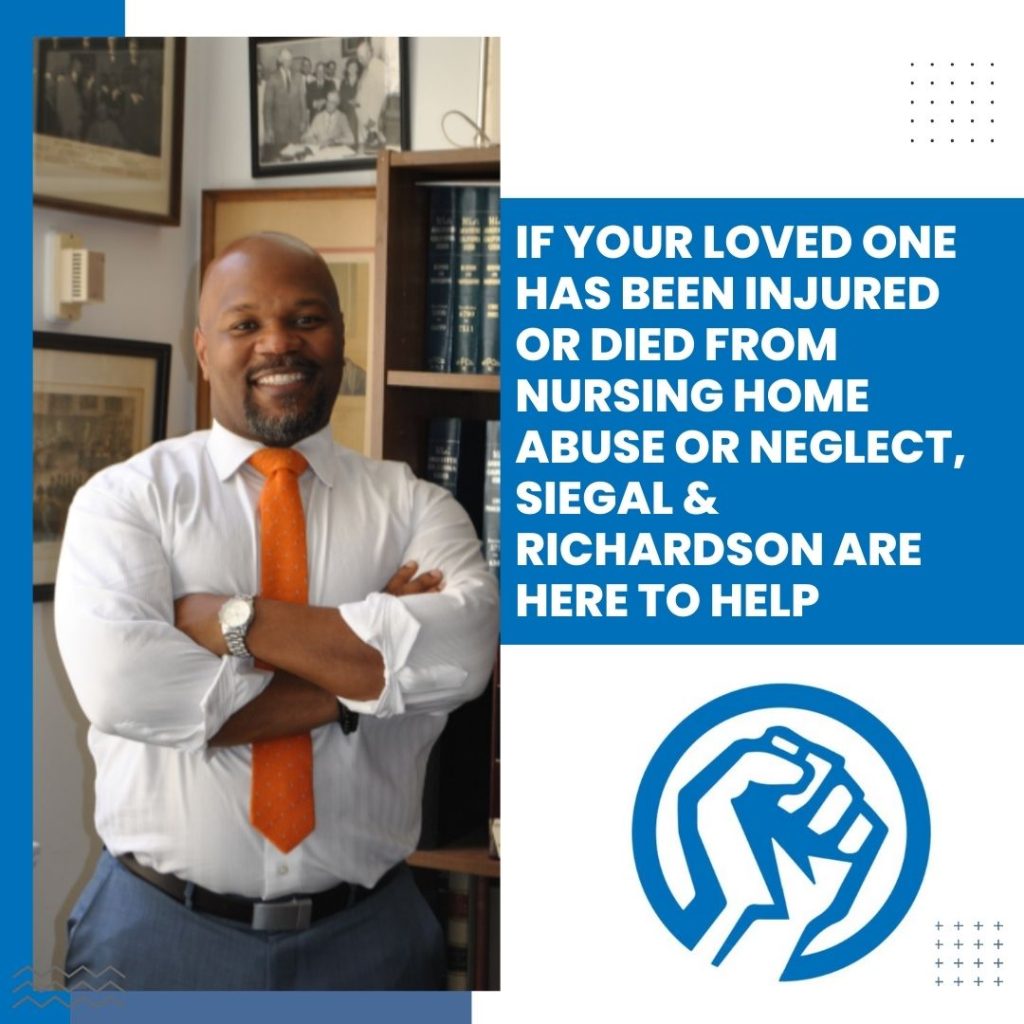 Find Help For Your Loved One
When you need to file a claim because your loved one got bed sores while staying at a nursing home, you should seek help from a trusted and compassionate Oakland, CA nursing home abuse lawyer. If you found out that your loved one has suffered from bedsores, your next thought may be this: what else have they suffered at the hands of the nursing home staff members? Unfortunately, bedsores may be one of any number of things your loved one has had to endure and it is crucial that you speak with a lawyer from Siegal & Richardson, LLP to ensure your loved one is protected. 
Aren't bedsores normal?
You may initially think that bedsores are a normal part of being in a nursing home or assisted living facility. However, this is not the case. If your loved one is getting attentive care from nursing home staff, they should not be getting bedsores because they will not be stuck in the same position too much. Bedsores are completely preventable and if your loved one has been living with them, then this can impact your loved one's life severely. 
What other signs of neglect are there?
Your trusted Oakland nursing home abuse lawyer knows that if your loved one has bedsores then you should also be on the lookout for other signs of abuse or neglect. This can come in different forms, including: 
Open wounds.

If your loved one's bedsores are not treated promptly, then the area may open and get infected. This can lead to serious and life-threatening health complications. 
Poor hygiene.

Your loved one may not be getting the hygiene care they need. This could mean they are not getting help going to the bathroom and getting cleaned up, taking care of their teeth and mouth, or they may not have someone come by often enough to help them shower or bathe. 
Dehydration and malnutrition.

If your loved one is not getting enough to drink and not eating well, they may be suffering from malnutrition or dehydration. This can lead to an increased risk of developing bedsores or other infections. 
Is filing a claim simple?
Filing a claim is not necessarily a simple task but it can be made easier with the help of a lawyer. If you believe that your loved one has been the victim of abuse or neglect at a nursing home, it is crucial to get them to safety, to a reputable doctor, and speak with a lawyer about the evidence needed for a claim. You can begin gathering evidence, call your lawyer, file a complaint with the nursing home's administration, and pursue a claim so that your loved one can receive compensation for their injuries. While nothing can fix what happened to your loved one, you can help them to move on and seek justice.  When you are ready, reach out to a trusted Oakland nursing home abuse lawyer from Siegal & Richardson, LLP for help today.
Unveiling the Reality of Nursing Home Abuse
An Oakland, CA nursing home abuse lawyer understands that when we entrust our loved ones to the care of a nursing home, we expect them to receive the utmost care, respect, and dignity. Unfortunately, instances of nursing home abuse and neglect are more common than we would like to believe. If you suspect that a loved one has been a victim of nursing home abuse, it's crucial to seek legal guidance from an experienced advocate who can help you protect their rights. Siegal & Richardson, LLP is here to support you in this challenging journey.
Types of Abuse
Nursing home abuse encompasses various forms of mistreatment and neglect inflicted upon residents of long-term care facilities. These forms of abuse can manifest in numerous ways, including:
Physical Abuse: This includes acts of violence, such as hitting, slapping, or restraining residents. Physical abuse can result in injuries, pain, and emotional trauma.
Emotional Abuse: Nursing home residents may endure emotional abuse through threats, intimidation, humiliation, or isolation. Emotional abuse can have severe psychological consequences, leading to anxiety, depression, and a decline in overall well-being.
Neglect: Neglect occurs when nursing home staff fail to provide adequate care, including necessities such as food, water, medication, and personal hygiene. Neglect can lead to malnutrition, dehydration, bedsores, and other preventable health issues.
Sexual Abuse: Shockingly, sexual abuse can occur in nursing homes, with vulnerable residents falling victim to unwanted sexual advances or assault.
Financial Exploitation: Some residents may suffer financial abuse, where caregivers exploit their financial resources, steal personal belongings, or coerce them into signing over assets.
Impact of Abuse
Nursing home abuse can have devastating consequences for residents and their families. Victims may experience physical injuries, emotional trauma, deteriorating health, and a loss of trust in caregivers. Families often face guilt, anger, and the emotional toll of knowing their loved ones have suffered.
Seeking Damages
If you suspect nursing home abuse, it's essential to take action to protect your loved one and hold the responsible parties accountable. A Oakland nursing home abuse lawyer can guide you through the following steps:
Gathering Evidence: Our attorney will work with you to collect evidence of the abuse, which may include medical records, photographs, witness statements, and facility records.
Reporting the Abuse: We will ensure that the abuse is reported to the appropriate authorities, such as state regulatory agencies and law enforcement.
Protecting Your Loved One: The safety and well-being of your loved one are our top priorities. We will take immediate steps to ensure their safety and well-being while pursuing justice.
Legal Action: An attorney will investigate the circumstances surrounding the abuse and determine the liability of the nursing home and its staff. We will then pursue legal action to seek compensation for your loved one's suffering and hold the responsible parties accountable.
Advocacy and Support: Throughout the legal process, your nursing home abuse lawyer will provide compassionate support, guiding you and your loved one through this difficult time.
Choosing A Lawyer
Our dedicated attorney understands the profound impact that nursing home abuse has on victims and their families. We are committed to advocating for the rights of the elderly and holding negligent or abusive facilities accountable for their actions. With our experience and expertise, we will work tirelessly to seek justice and compensation for your loved one's suffering.
Contact Us Today for a Free Consultation
If you suspect that a loved one has been the victim of nursing home abuse, do not hesitate to contact Siegal & Richardson, LLP to speak with our Oakland nursing home abuse lawyer. We offer a free consultation to discuss your case, answer your questions, and provide guidance on the next steps. Together, we can protect your loved one's rights, seek justice, and ensure that nursing home facilities provide the care and respect that residents deserve.