My unique background has contributed to my understanding, compassion, and drive to help victims navigate an intimidating legal system to pursue justice as a personal injury attorney.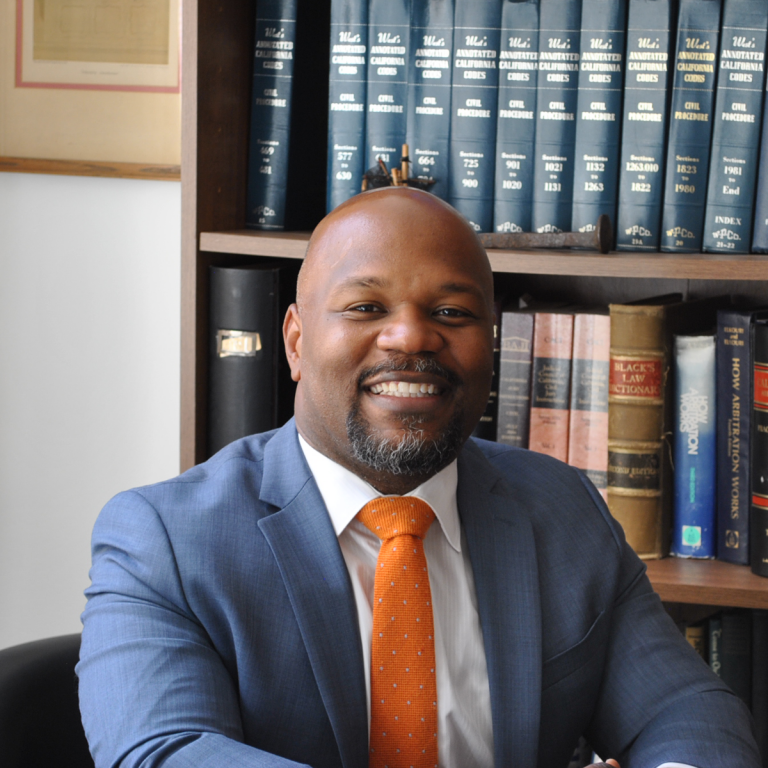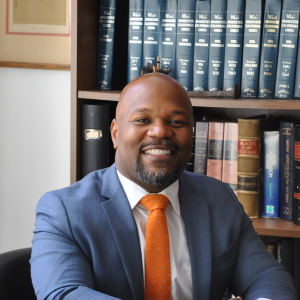 Motivated by a tradition of African-American accomplishment, I have used my experience to aggressively represent victims who would otherwise have no voice in our legal system. I was born and raised near Greenwood, a historic black neighborhood within Tulsa, Oklahoma. Greenwood, once known as "Black Wall Street," gained national recognition for producing a number of black businesses during the first half of the 20th century. My grandfathers embodied that entrepreneurial spirit. After serving as ambulance drivers in the US Army during WWII and the Korean War, both ran their own small black-owned businesses that contributed to the community and their families.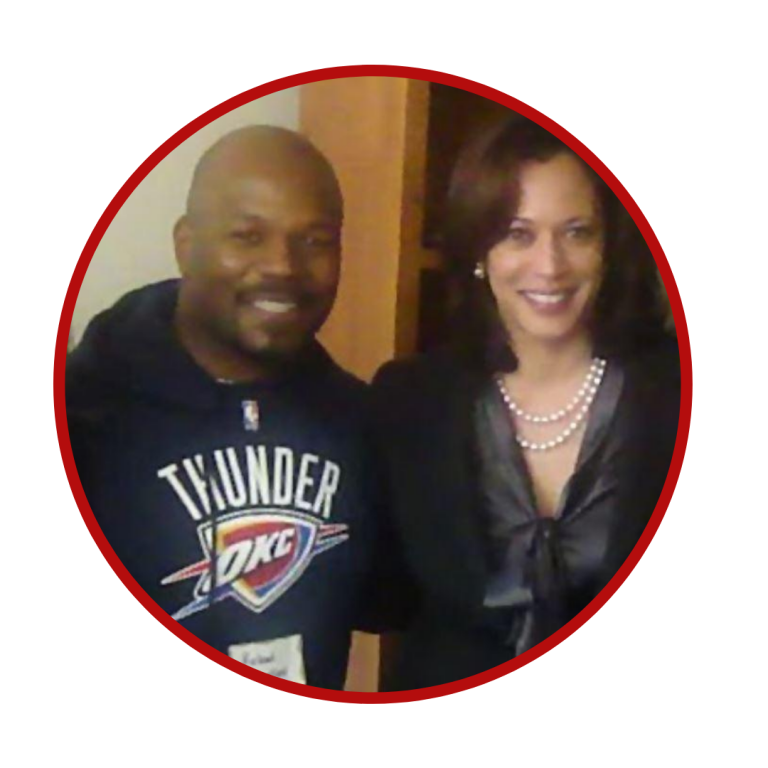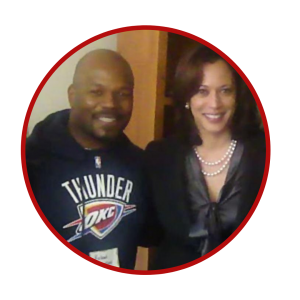 Much like the people in Greenwood, who supported one and other to develop an amazing community, I strive to ensure my work, as a personal injury attorney, is making a difference here in California and the communities Siegal & Richardson serves. Much like my grandfathers, who were dedicated to this country and their families, I work tirelessly as a dedicated public servant to ensure all people and families can be secure.
Motivated by my family, I take pride in helping others. As a young boy, I accompanied my grandmothers to the establishments and homes of prominent white and Jewish families of Tulsa. Those experiences taught me invaluable lessons. First, relationships built upon character last a lifetime. As a personal injury attorney, I am committed to building relationships with my clients to ensure that we can effectively pursue justice together.
Second, regardless of their socioeconomic status, my family took pride in helping others. Putting the needs of others first enriches their lives and the community. As a personal injury attorney at Siegal & Richardson, I bring my passion for helping others by fighting on behalf of victims who have suffered a serious personal injury or major rights violation.
I am a National Bar Association Member, which is the nations largest network of predominantly African American Attorneys and Judges. Throughout its' history, the NBA has been a leader in the war on poverty, the pro bono movement, and champions of civil rights. It continues to represent a network of lawyers who are dedicated to improving the administration of justice.
Richard has two beautiful children.
Phone: 510.271.6723