Nobody is ever prepared to be charged with a crime and you may feel overwhelmed or even scared. You may even be thinking about all the possible outcomes that might put your future in jeopardy. As criminal defense attorneys, our experience and passion for protecting people's rights will set your mind at ease. At Siegal & Richardson, we will do whatever it takes to get a just outcome for you and ensure your future is secure. 
Taking immediate action is pivotal in having a positive outcome for your case
If you have been arrested, law enforcement starts working immediately to gather evidence for a potential prosecution. That is why you need to obtain a qualified attorney right away. When you hire Siegal & Richardson as your criminal defense attorneys, we will not waste any time getting your side of the story, gathering any additional evidence that may be needed, and creating a strategy that may prevent your case from even going to trial. 
Our diligence and our in-depth knowledge of the law means that if criminal charges are brought by the District Attorney (D.A.) we will be more than ready. Our priority will be to get your case dismissed before even going to trial. However, if a plea deal is in your best interest, we are fierce negotiators and will do everything we can to ensure the deal protects your records and your reputation, so you can have a fulfilling future. As your criminal defense attorney, we will protect your rights and pursue justice on your behalf.
Richard Richardson's experience as a former prosecutor ensures you will have the best defense
Knowledge of the law is important. But knowing how the other side is going to evaluate information and how they are going to structure their case gives Siegal & Richardson a distinct advantage as criminal defense attorneys.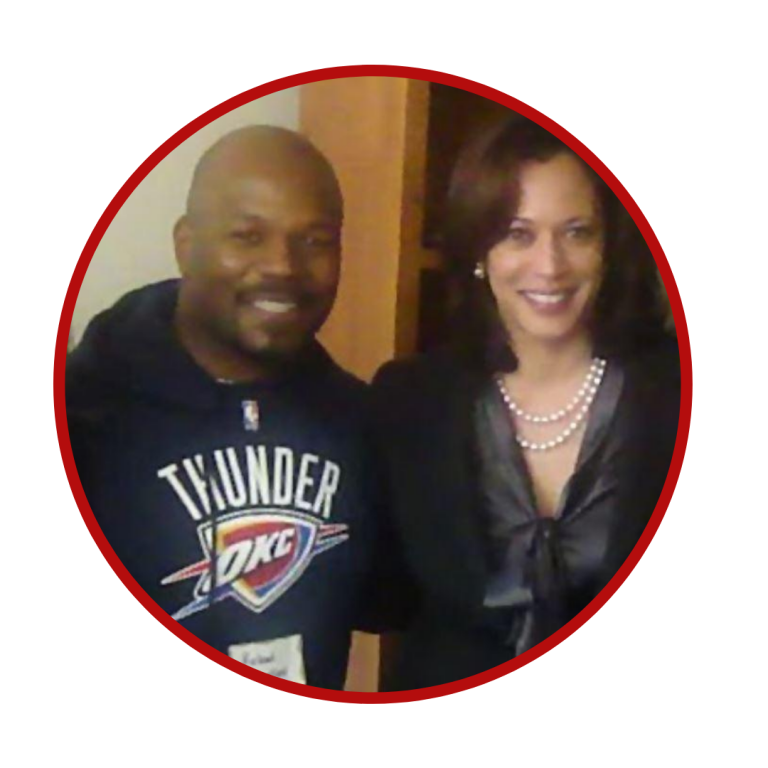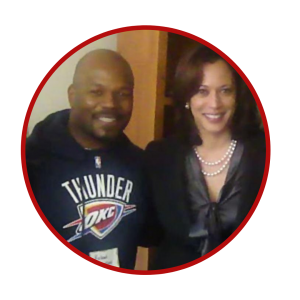 After being admitted to the California Bar, Richard Richardson went immediately to work for Kamala Harris as an assistant D.A. in the San Francisco District Attorney's Office. He worked there for four years as a state level prosecutor and specialized in cases like domestic violence, sexual assault, complex fraud, and DUI cases. He also litigated serious and violent felony cases like attempted murder and vehicular manslaughter. 
Richard's work as a former D.A. means that he knows what the other side is going to do. He knows how they will interpret the evidence and apply the law to your case. That puts Siegal & Richardson in a unique position to use that knowledge to their advantage fighting your criminal charges. 
Don't let your future slip away, contact a criminal defense attorney at Siegal & Richardson today
You don't want to see your reputation destroyed. You don't want to put your family and friends in jeopardy. You don't want to sacrifice everything you have worked hard for. And, you don't want to sabotage your future.
No case is too big or too small. We will pursue justice for you.
• Assault and Battery * Domestic Violence • Drug Crimes • DUI • Expungements • Felony Cases • Juvenile Crimes • Misdemeanors • Probation Violations • Sex Crimes • Theft • Traffic Violations • Warrants • White Collar Crimes
No matter what the charge, from DUI's to drug crimes, from misdemeanors to felonies, we are here to protect you. The criminal defense attorneys at Siegal & Richardson, LLC will be your champions at the negotiating table or your ruthless litigators in court. Whatever your case demands, we are prepared to fight to protect you, your family, and your future.