Dehydration and Malnourishment in a nursing home
The most important thing to remember is that your loved one deserves quality care. They deserve to be properly nourished and hydrated. When the nursing home fails to provide adequate care, you need a nursing home abuse lawyer Newark California to get you the compensation you deserve. 
Although these conditions are treatable, they are no less serious than other forms of abuse. If you suspect malnutrition or dehydration in a loved one, get them medical treatment immediately. Then, contact Siegal & Richardson, LLC. We are here to help you get back on track and to see better days ahead.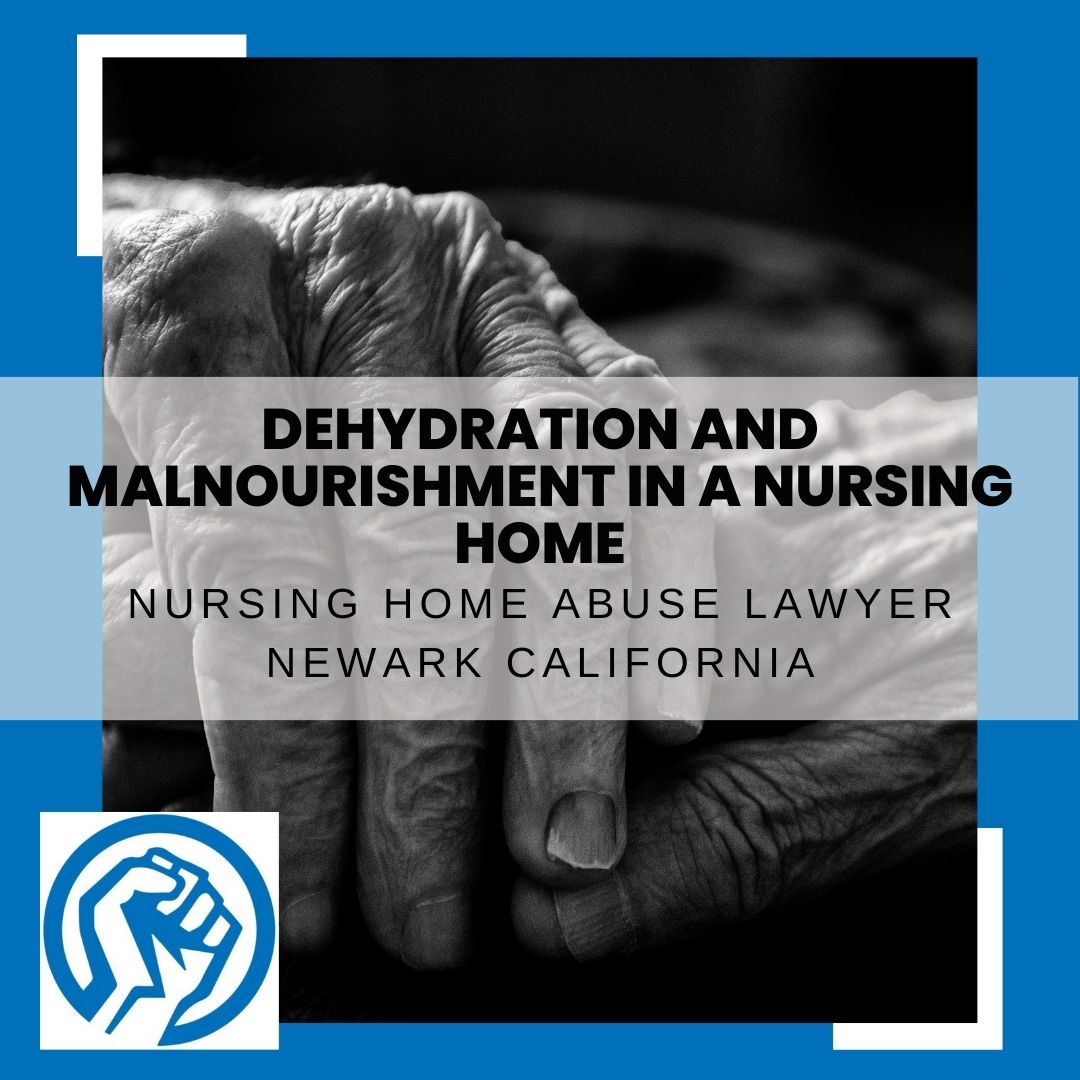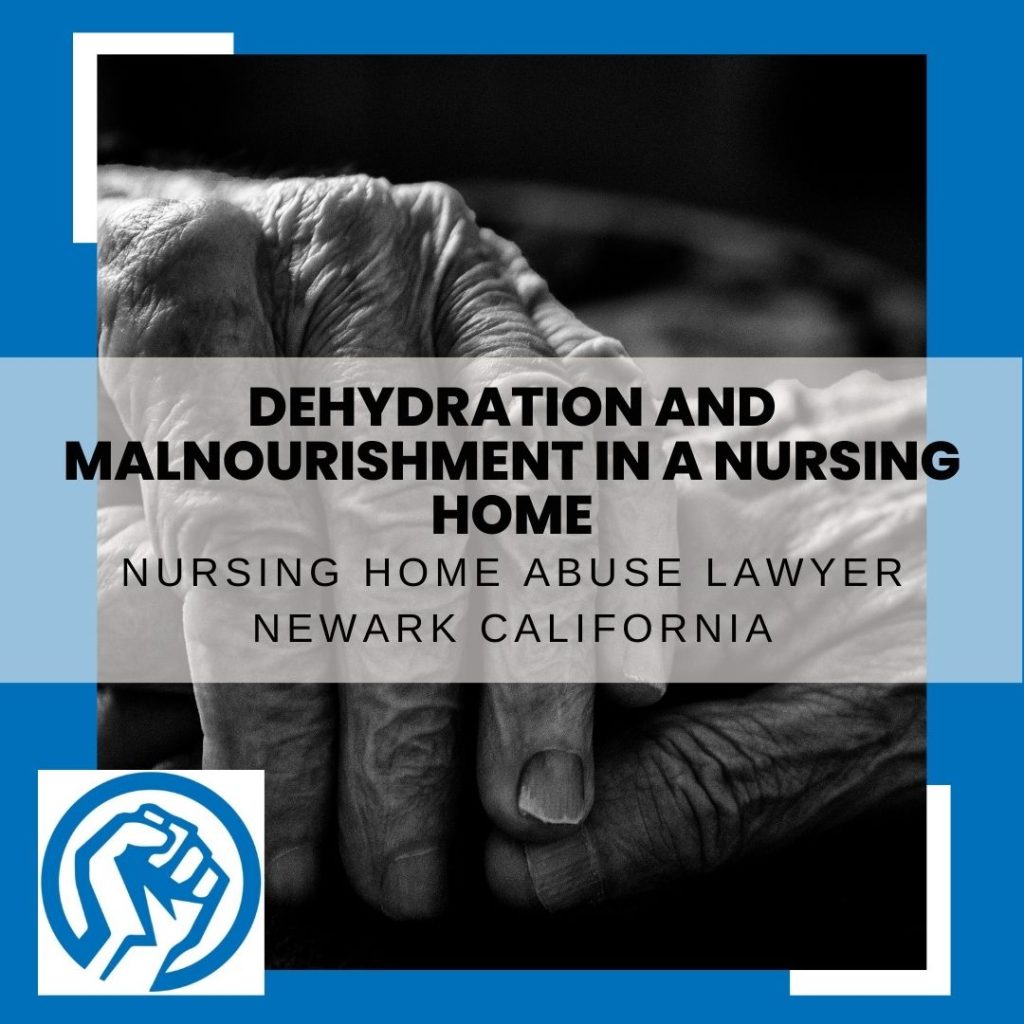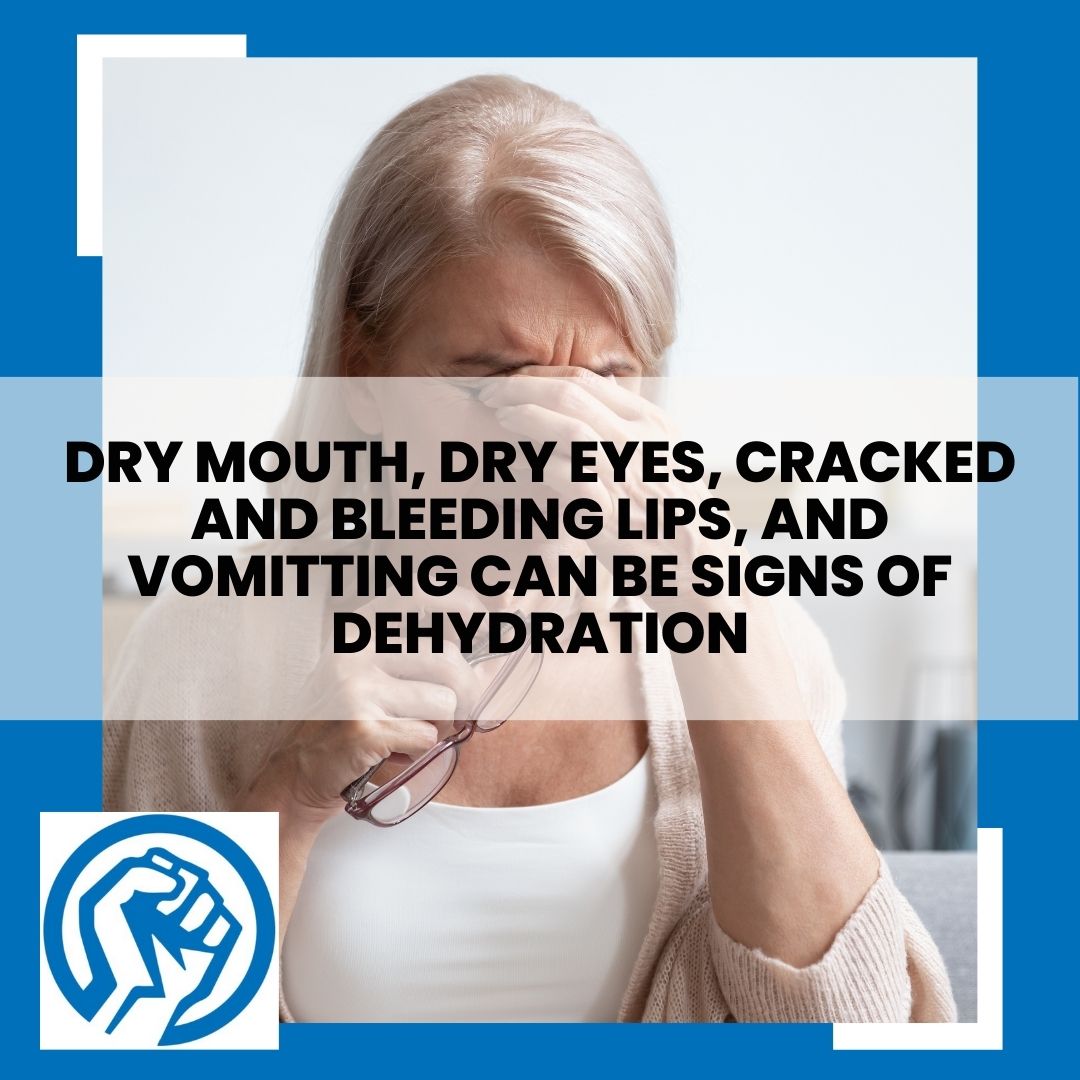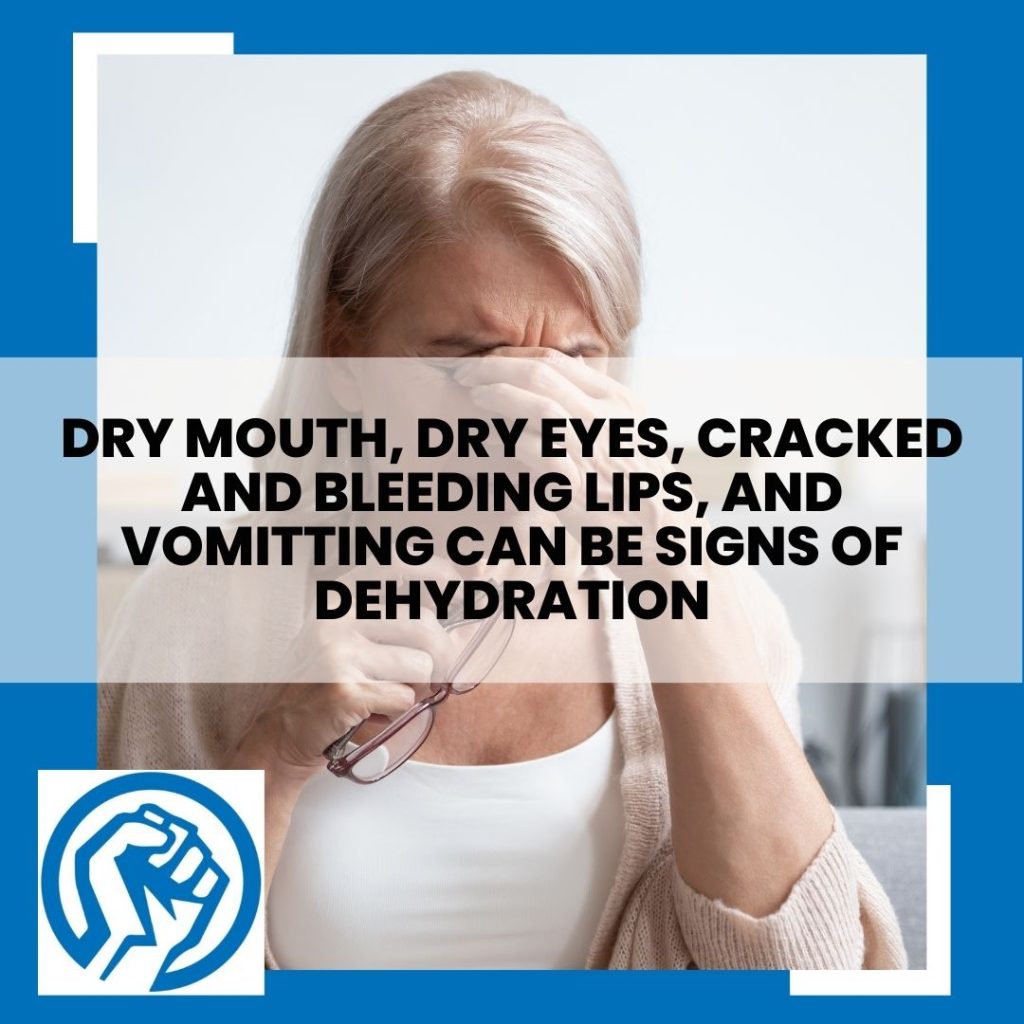 Signs of dehydration
The Federal Government passed the Nursing Home Reform Act, which states that nursing homes have the legal responsibility to ensure that every resident maintains healthy nutrition and hydration levels. Meeting this responsibility does not just mean making sure there's a fresh glass of water on every resident's bedside table. Instead, it means following clear guidelines and hiring enough staff to ensure that each resident is properly cared for. 
Dehydration can have many causes, such as fever. If you notice that your loved one is running a low-grade temperature, this can lead to dehydration. If your loved one has been vomiting or experiencing diarrhea for more than 24 hours, they could also become dehydrated as well.
Dry mouth and eyes are also a sign that they may be at risk of dehydration. If you notice that your loved one's lips are cracked or bleeding, or if their tears seem to evaporate before they roll off their cheeks, then they could be dehydrated.
Our nursing home abuse lawyer Newark California will consult with you and determine if you have a personal injury case. Contact us today, as these cases are time sensitive. 
Watch for illness, fatigue, or unexplained weight loss
The signs of malnutrition are sometimes subtle and can be easily overlooked. The diagnosis is often delayed, which can make a person more likely to be hospitalized. One thing to look for is weight loss, which can be an early sign of malnutrition or dehydration. Weight loss may be due to a decline in appetite, fluid loss, or both. Although there are more diseases as people age that can lead to weight loss, when it happens drastically over a long period of time, it can be a sign they're not properly cared for. 
The elderly have more dietary needs and their caregivers need to be aware of those nutritional needs in order to care for them properly.  If you suspect your loved one is experiencing malnutrition or dehydration, take action right away. 
Call the nursing home. Tell them about any changes in your loved one's health and ask them what they might be able to do to help. If you think something's wrong, don't hesitate to call a lawyer too, like our nursing home lawyer Newark California. That way, if it turns out that something has been going on, there will be legal documentation of everything that happened leading up to this point.
Call 911 if the situation seems very urgent or dangerous (like if the person is unconscious). If they're not breathing normally or their heart rate has slowed down significantly, or if they seem like they're having trouble breathing at all, call emergency services right away! Let them know exactly where these symptoms started occurring so that they'll know when looking through old medical records for possible causes of current conditions later on down the road during follow-up appointments.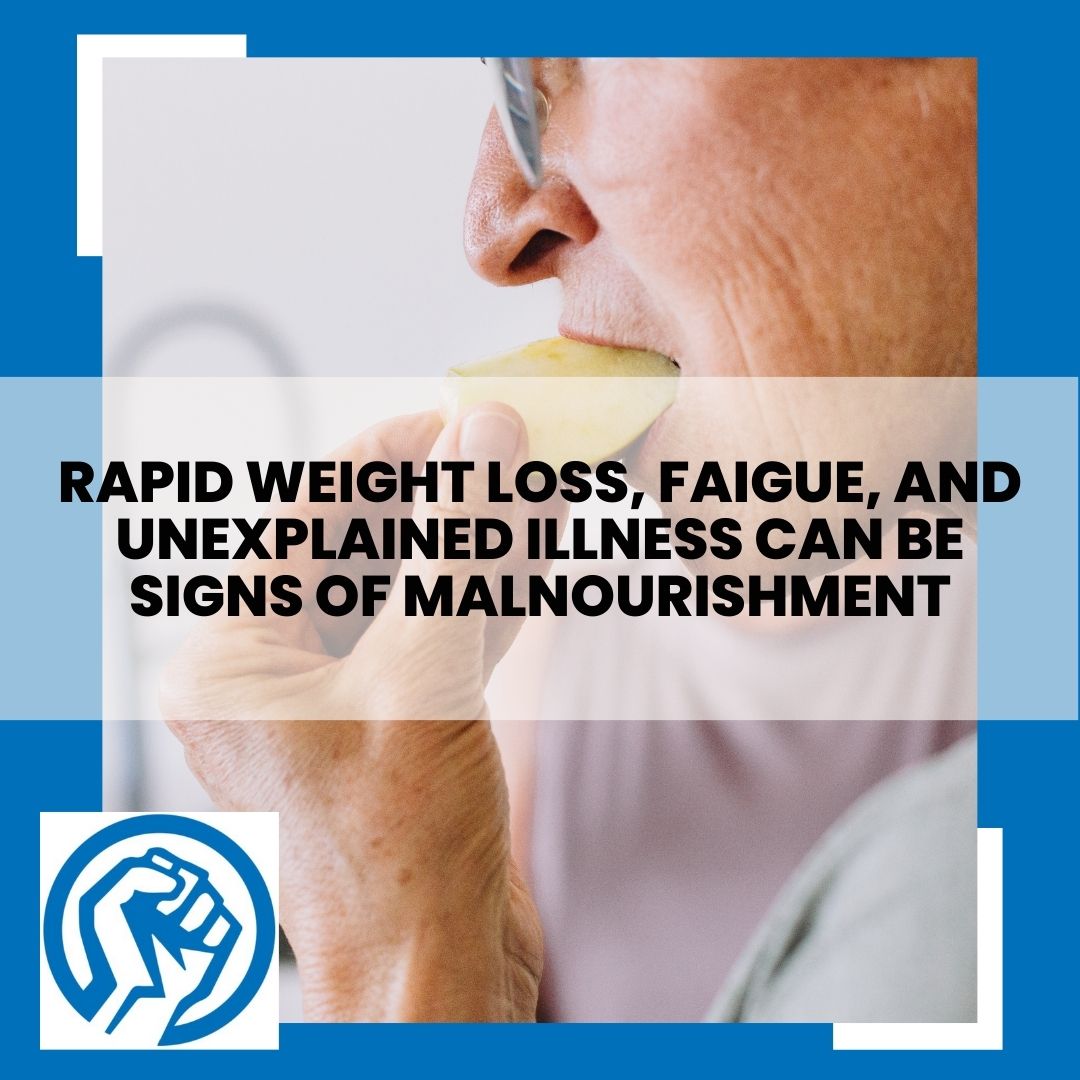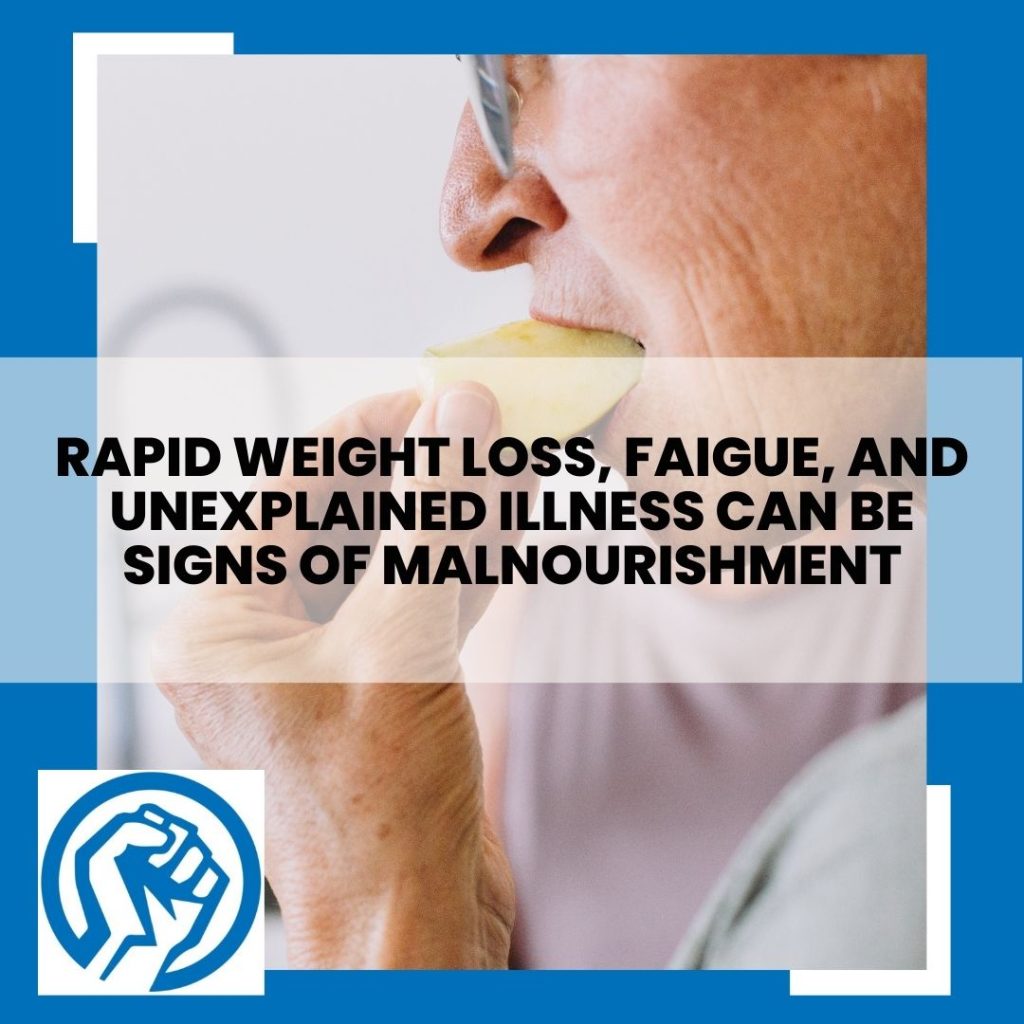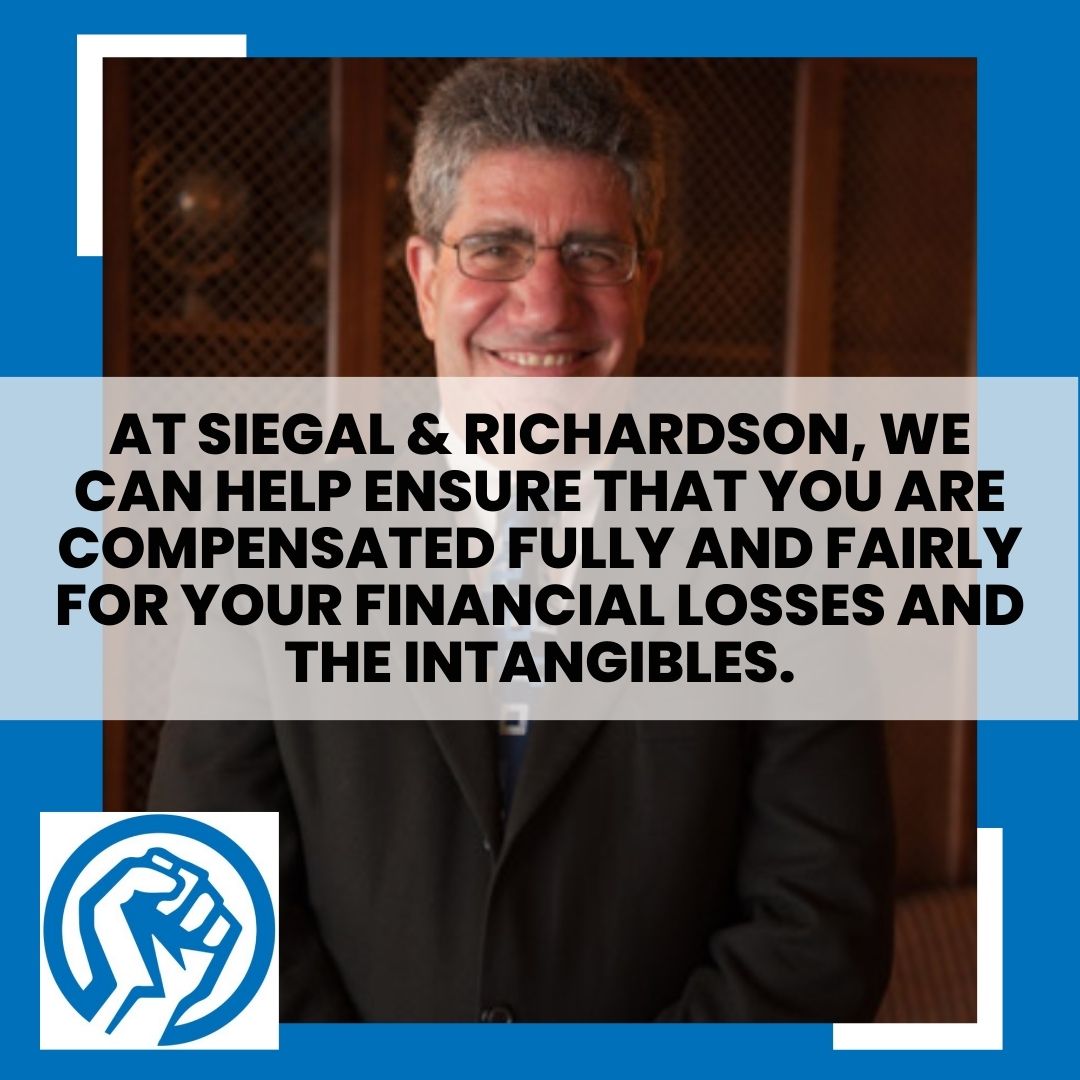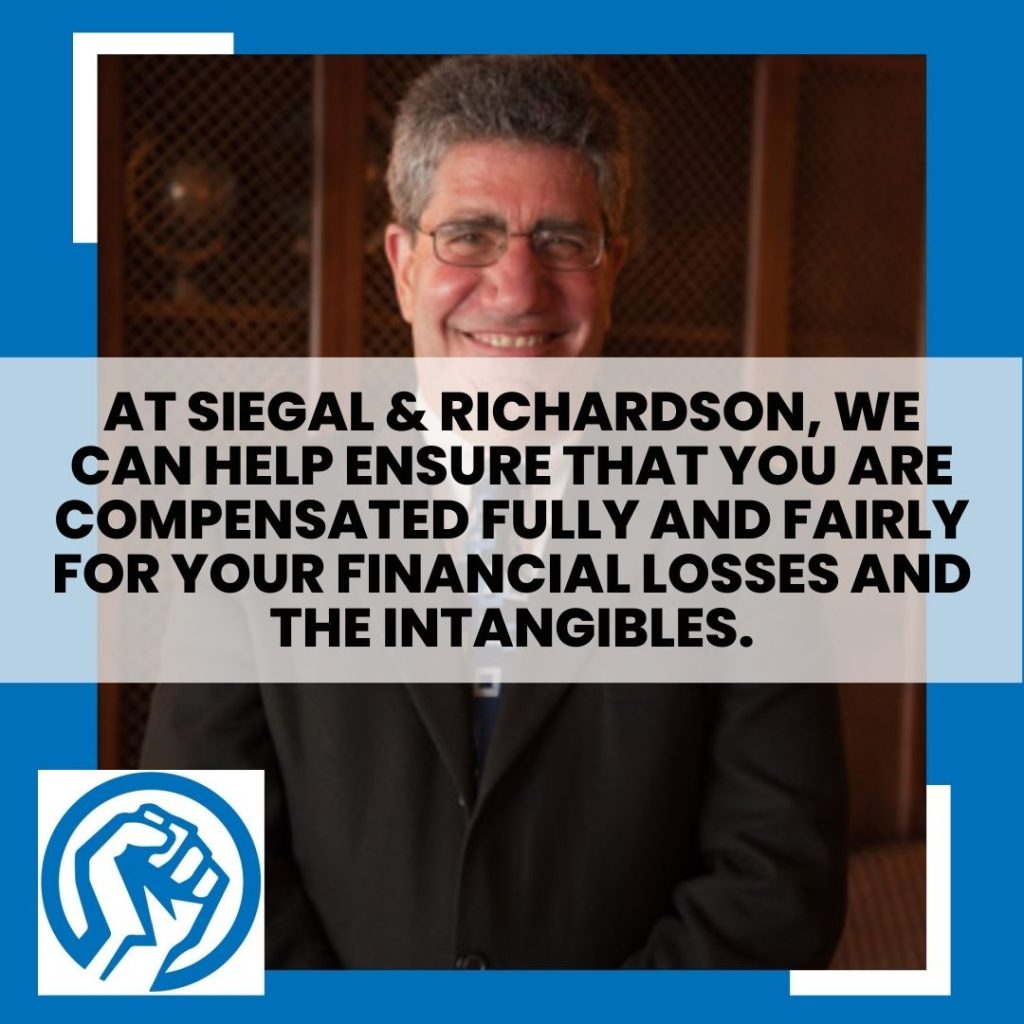 Contact our nursing home abuse lawyer Newark California 
At Siegal & Richardson, LLC, our nursing home abuse lawyer Newark California is here to help with your personal injury claim. We can help ensure that you are compensated fully and fairly for your financial losses and the intangibles. If you suspect malnutrition and dehydration in your family member, contact the authorities and then contact us, so your legal case is ready 510-271-6720.  
Sometimes, these conditions can be hard to detect if you aren't familiar with the signs. If you suspect your loved one is malnourished or dehydrated, or if they're experiencing unexplained weight loss, illness or fatigue, it's important to take action immediately.