Common causes of elder abuse in nursing homes
It is well known that nursing homes are prone to many forms of elder abuse. All instances of neglect and abuse are preventable and unacceptable. When elder abuse occurs, you need a nursing home abuse lawyer Hayward California. Siegal & Richardson, LLC are experienced attorneys and dedicated to pursuing justice for you and your loved one. 
The elderly are often targets for abuse. There are some common causes of abuse in nursing homes and if you or a family member live in a long term care facility, you should be aware of them. This will help you ensure you or your loved one is properly cared for.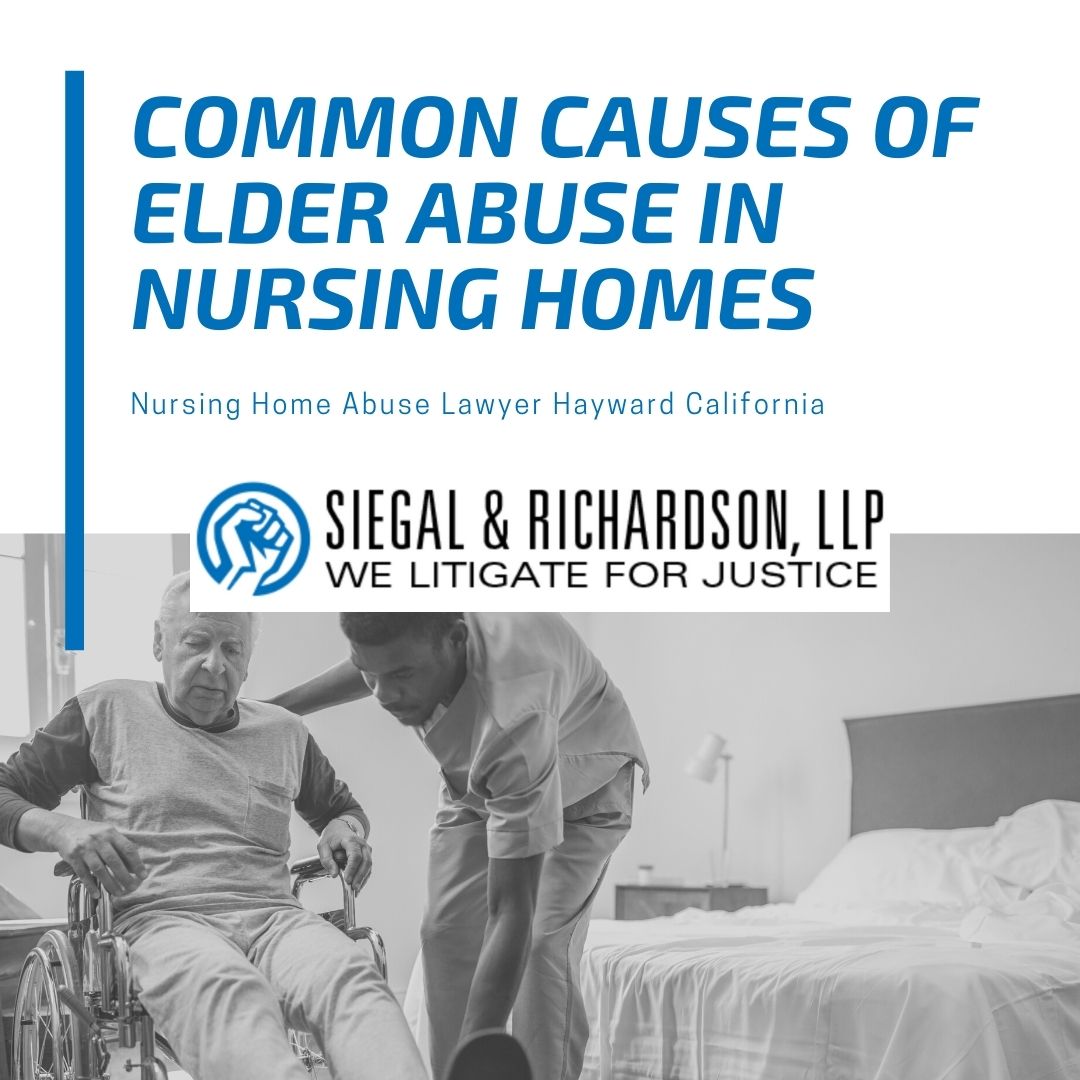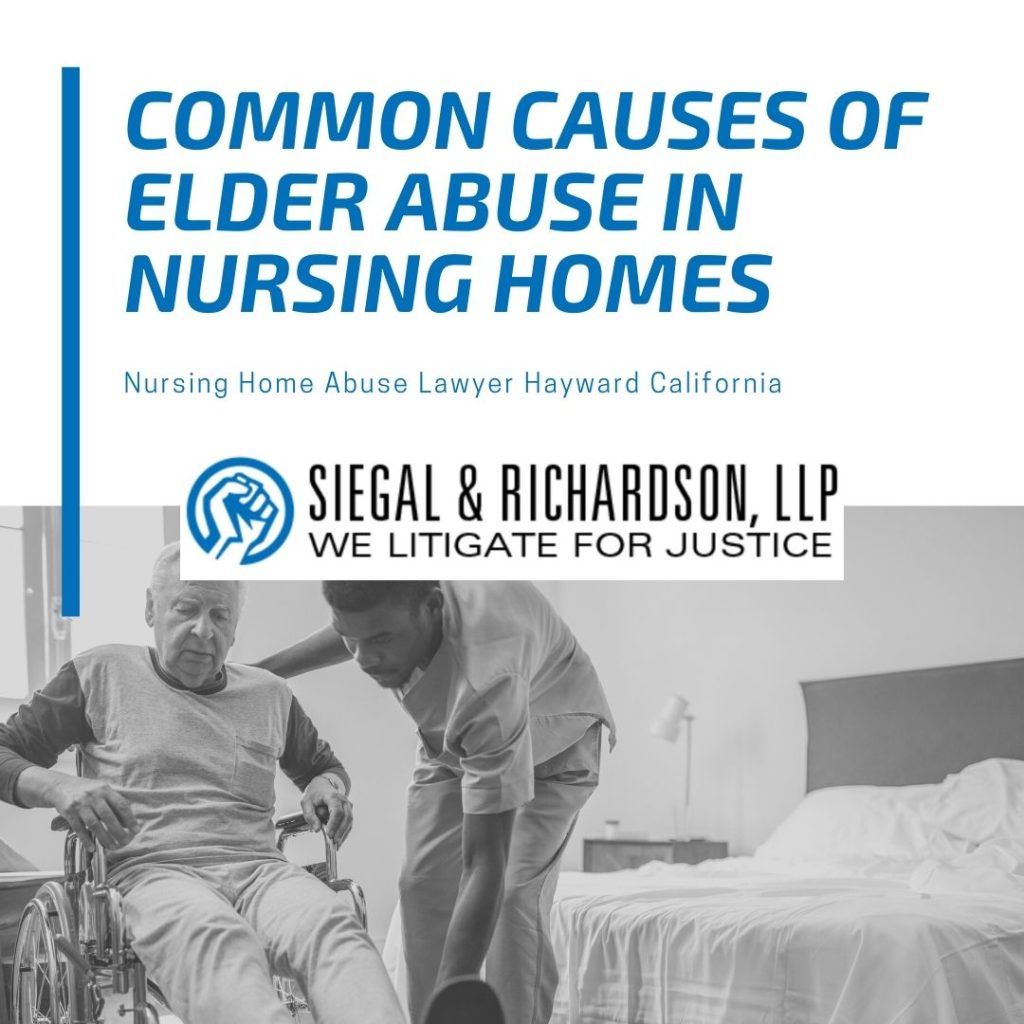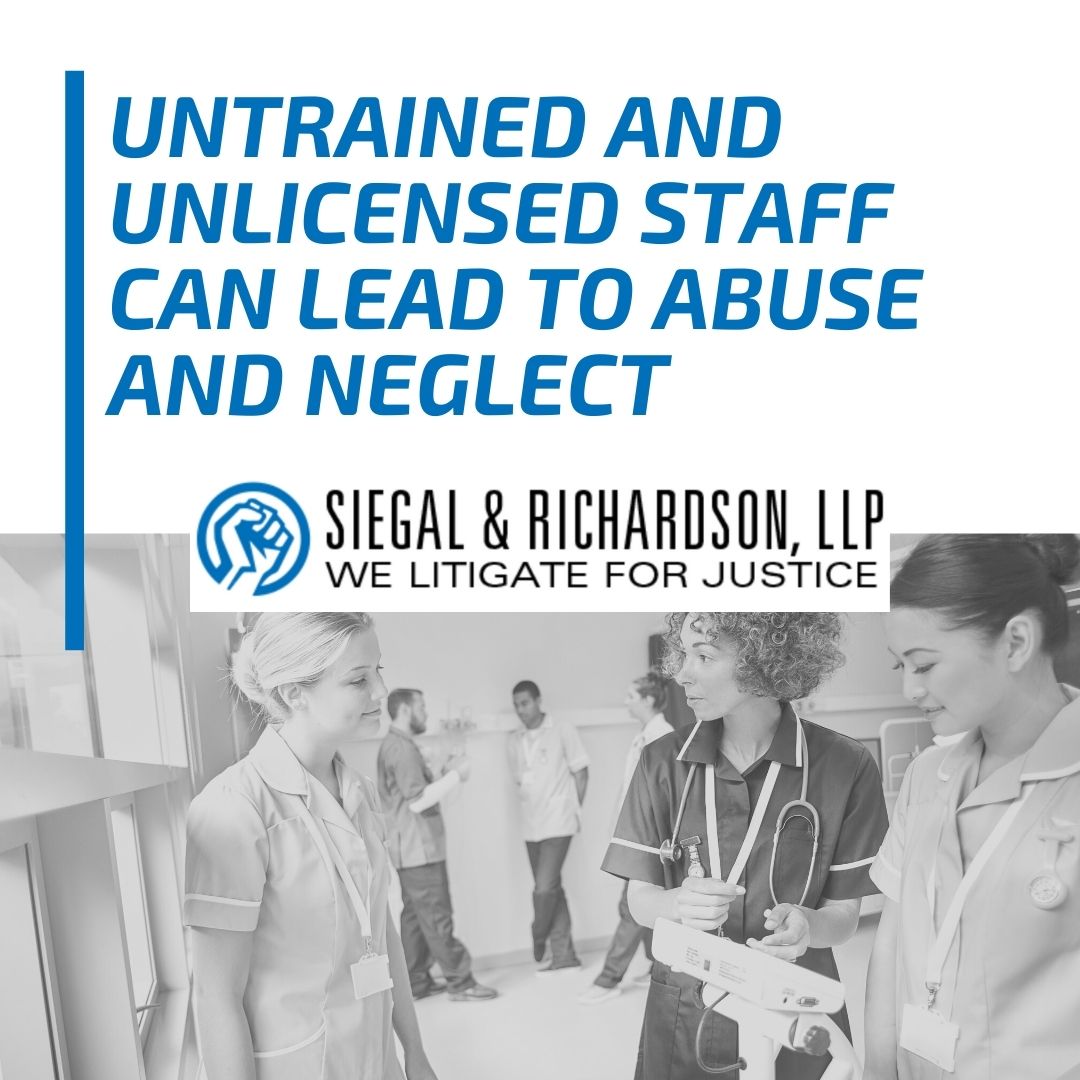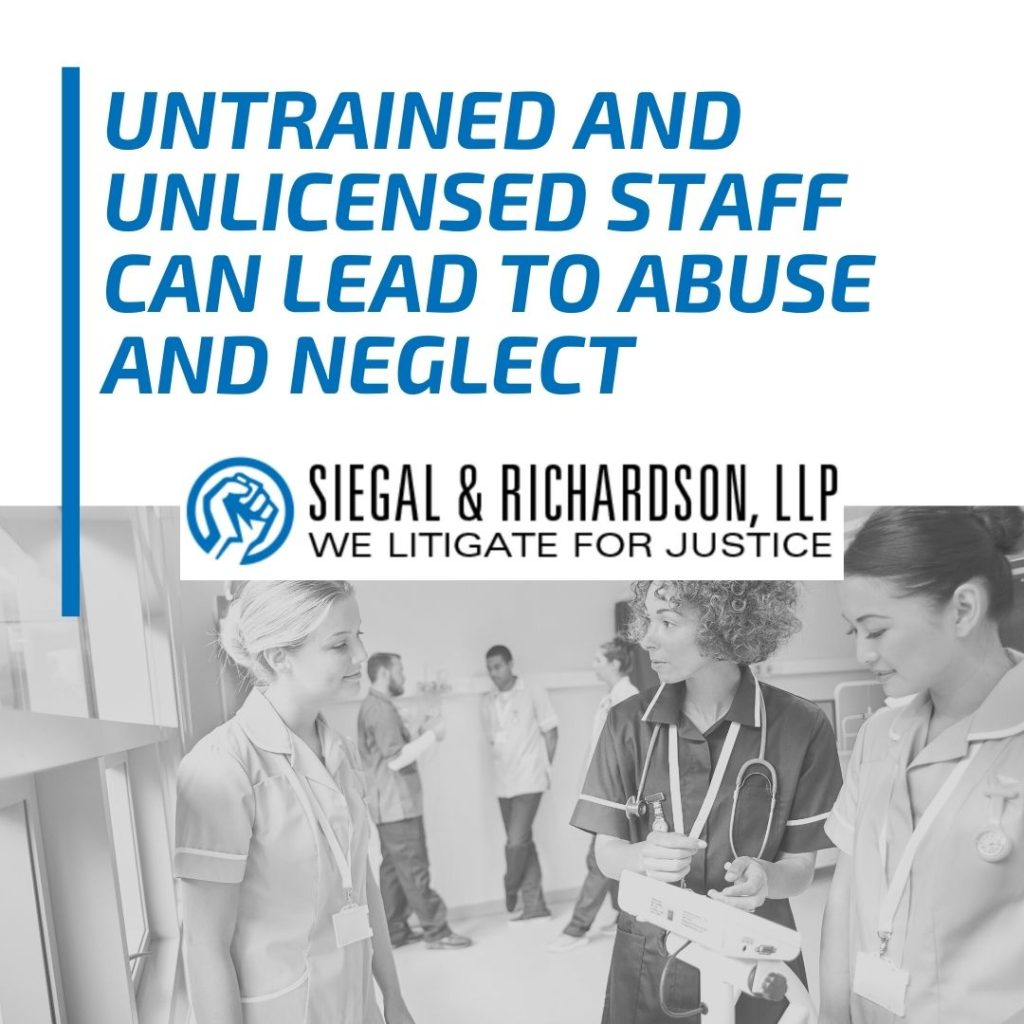 Inadequate Supervision results in injuries and even death
Most nursing homes and assisted living facilities provide adequate supervision of residents to prevent abuse and neglect. However, they may not be able to provide adequate supervision in every area of the facility. If you suspect that they are being neglected or abused, Siegal & Richardson can help. Contact our nursing home abuse lawyer Hayward California today for a consultation at 510-271-6720. 
Inadequate staff supervision is one of the biggest dangers to patients in a nursing home. Some facilities employ just enough staff to meet requirements. Others, due to economic considerations, do not employ enough staff to meet all the needs of the residents. Other facilities might have an adequate number of staff, but they may be incompetent or poorly trained.
The need for supervision is especially important when it comes to wandering patients. These patients may wander away from their rooms and become lost in the facility without anyone noticing that they are missing. They can even wander out the door and into the street. This can lead to injuries or even death.  
Make sure your loved one has received an assessment from a qualified doctor before moving into a nursing home so you know what types of care he will need while he's there (for example, medication management). Be sure to ask how many staff members are on duty during any given shift so you know whether there will be enough people available if something goes wrong with your loved ones health needs.
Untrained and Unlicensed Staff is Problematic
The most common reason for elder abuse to occur in a nursing home facility is untrained and unlicensed staff. In these environments, staff should be trained in how to deal with elderly patients. If a nursing home or assisted living facility is unable to provide proper training for their employees, it is likely that there will be an increase in cases of elder abuse.
One thing that needs to be taught is how to handle Alzheimer's and dementia patients. These patients may have trouble communicating and understanding commands given by their caregivers, which could lead them into health complications if not handled properly by those around them. Staff should be trained in how to communicate effectively with Alzheimer's and dementia patients and how to redirect alarming or inappropriate behaviors. 
Another concern on the list would be bed sores, which can form when lying on one side while sleeping over long periods of time without changing positions. Being sedentary can cause pressure points on certain parts of your body such as your hips. This can result in damage being done over time. Well trained staff will have a schedule or routine to ensure these residents change positions frequently over the course of the day.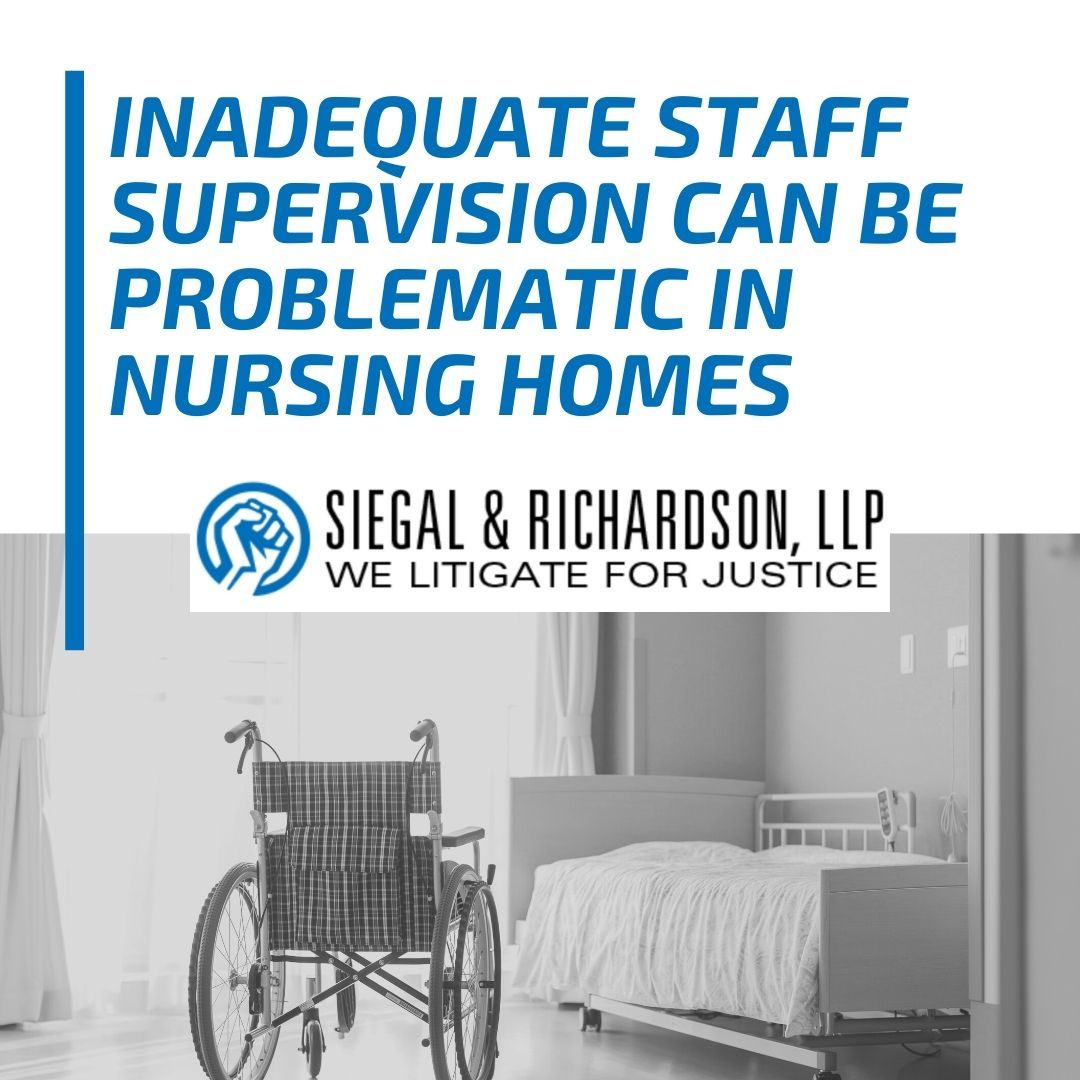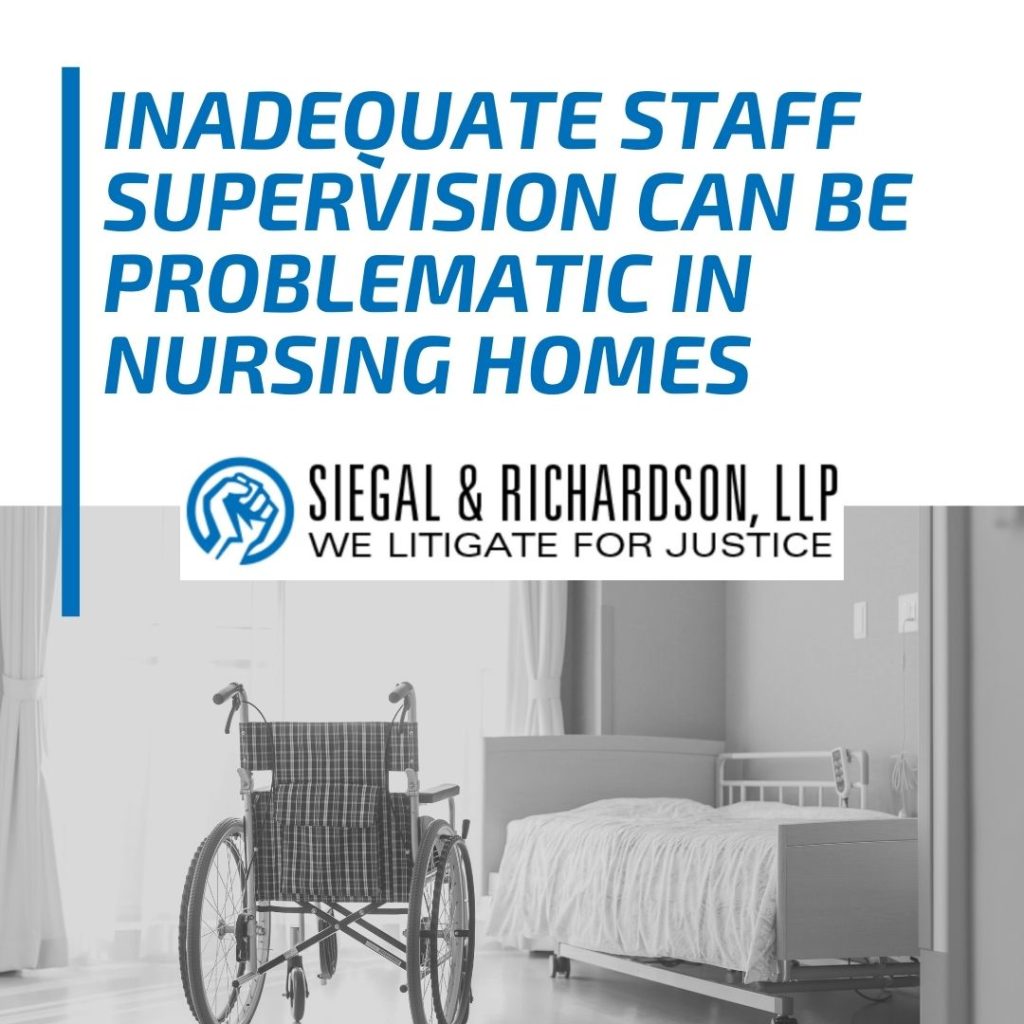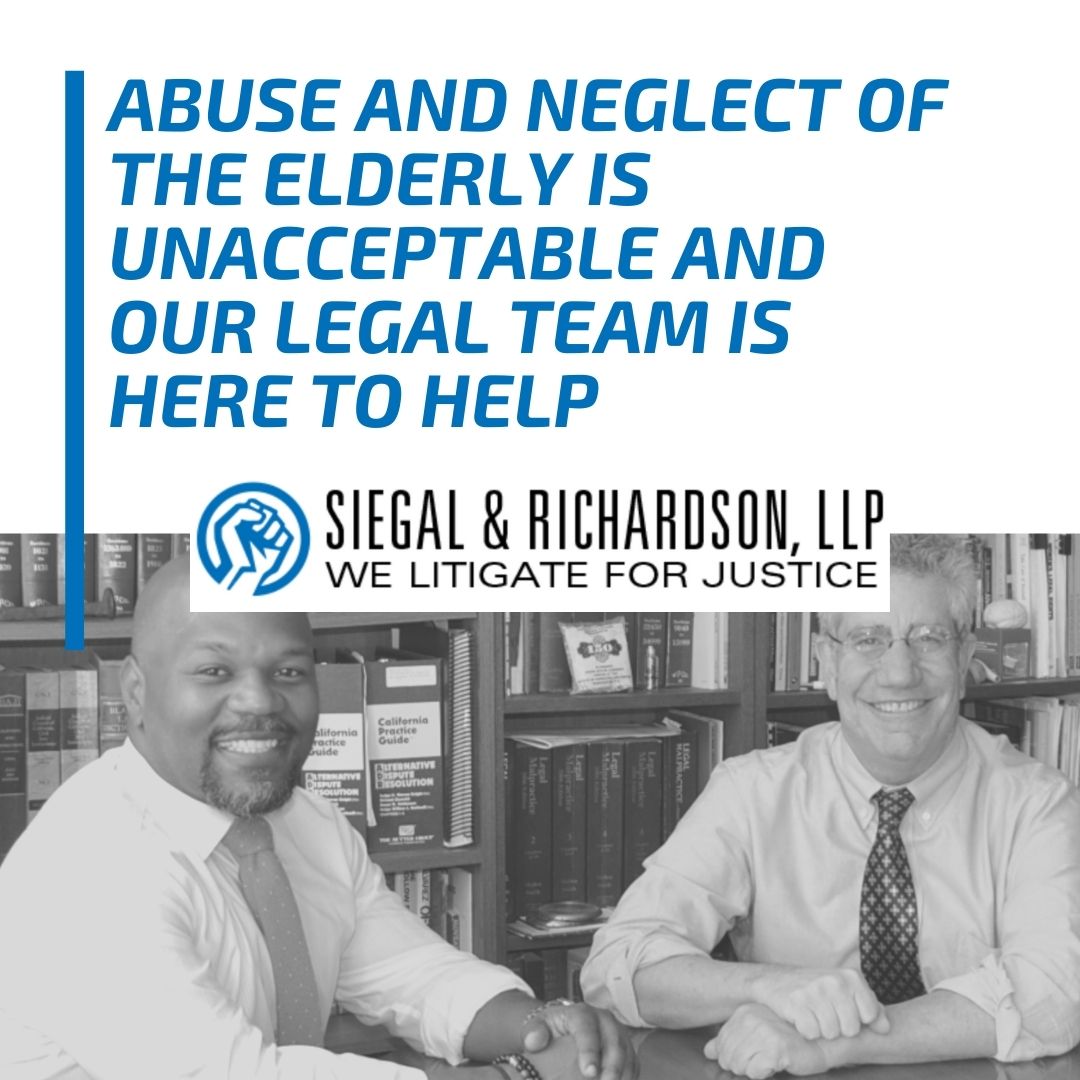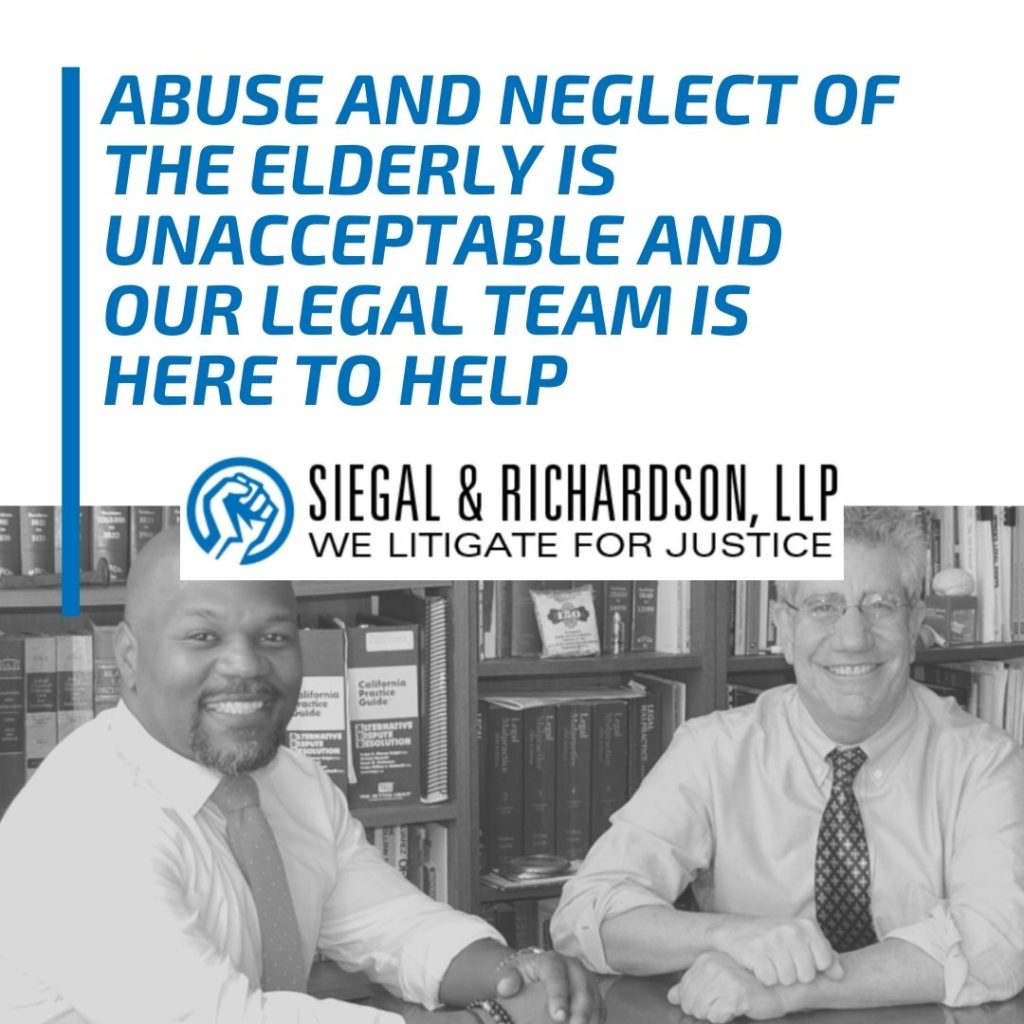 Background checks should be done for all staff
Some facilities don't do thorough employment and background checks on aides and nurses. Maybe they are short on time to check a potential employee's record or to cut corners, so the nursing homes rush through the hiring process. 
Community employees and volunteers must have criminal background check clearance prior to working in a California nursing home. If you have noticed that you or your family member has not been getting adequate care, it may be a staffing issue. Our Nursing Home Abuse Lawyer Hayward California will be able to evaluate the situation and determine the best legal path for you and your loved one. 
Contact our nursing home abuse lawyer Hayward California if you suspect neglect or abuse 
While many forms of elder abuse are common in nursing homes, the most common types include: physical abuse, sexual abuse, mental abuse, and over medication or misuse of medication. If you suspect that your loved one has been the victim of elder abuse or neglect at the hands of their caregivers, it's important that you report this immediately to local law enforcement agencies or other authorities who investigate these kinds of allegations. 
Elder abuse is a very serious issue. It's estimated that more than 1 in 10 nursing home residents will be neglected or abused by their caregivers, which can have severe consequences for victims' health and well-being. In addition to physical injuries, elder abuse can lead to other serious problems such as depression and post-traumatic stress disorder. 
It is essential that you get a qualified and experienced nursing home abuse lawyer Hayward California. We can help ensure that you are compensated fully and fairly for your financial losses and the intangibles.