Last year, Joel Siegal filed a complaint with the Office of Civil Rights in the Department of Education regarding anti Semitism at NYU. The complaint charged that Jewish students had been subjected to a hostile environment of anti Semitism at NYU and that the university had failed to take appropriate measures to prevent and deal with this serious problem.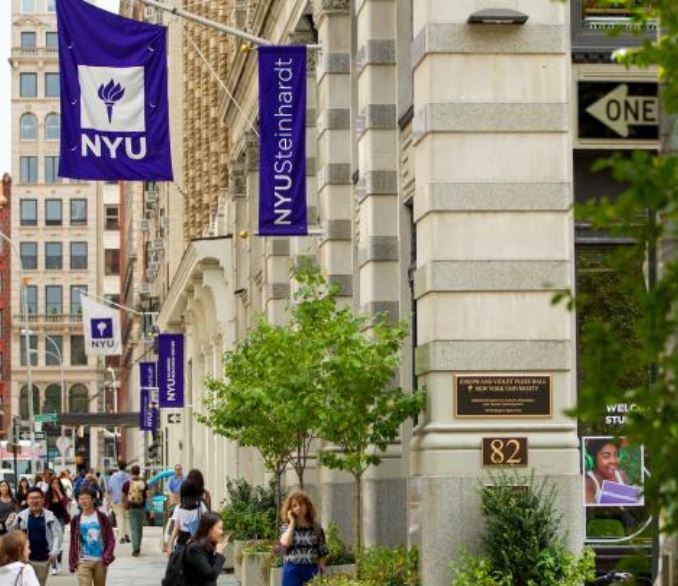 After a full investigation was conducted, a groundbreaking resolution was reached with the University and Joel Siegal and New York Attorney, Neal Sher. The Agreement requires that the University revise its Non-Discrimination and Anti-Harassment Policy. Now, it must include the prohibition of discrimination on the bases of shared ancestry and ethnic characteristics, including anti Semitism (as defined by the Executive Order on Combating Anti-Semitism). In addition, NYU is required to widely disseminate the policy by October 15th, 2020 and to take disciplinary action against those who violate the policy.
Why is it imperative that anti Semitism at NYU be addressed?
The International Holocaust Rememberance Alliance (IHRA) has created a comprehensive definition of anti Semitism. Unfortunately, many of the examples provided by the IHRA are pervasive at NYU and at Colleges and Universities across the country.
What additional steps will the University take to combat anti Semitism at NYU?
NYU has committed to conducting community outreach initiatives throughout the 2020 – 2021 school year. These meetings will help the University identify additional concerns from all stakeholders and address any specific instances that arise during the process.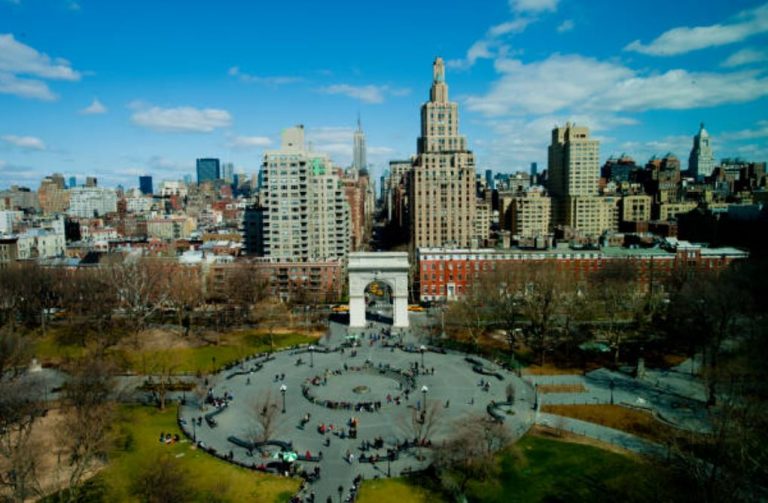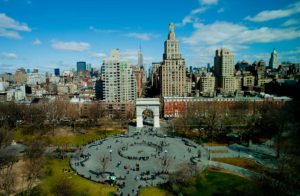 The University has also committed to specific reporting requirements and to providing documentation to the Office of Civil Rights (OCR) throughout the school year. This reporting will ensure that all action steps laid out have been taken and that appropriate disciplinary action is implemented against those who violate University Policy.
In order to mitigate any future instances of anti Semitism at NYU, the University will also conduct training on the policy. Furthermore, they will provide training to faculty and staff about the disciplinary measures against policy violations. 
Moving Forward
Joel Siegal and Neal Sher want this outcome to send an important message to all colleges and universities: anti Semitism will not be tolerated. If you believe you have been the victim of anti Semitism or discrimination, please contact Joel Siegal at Litigate for Justice, so we can discuss your case.